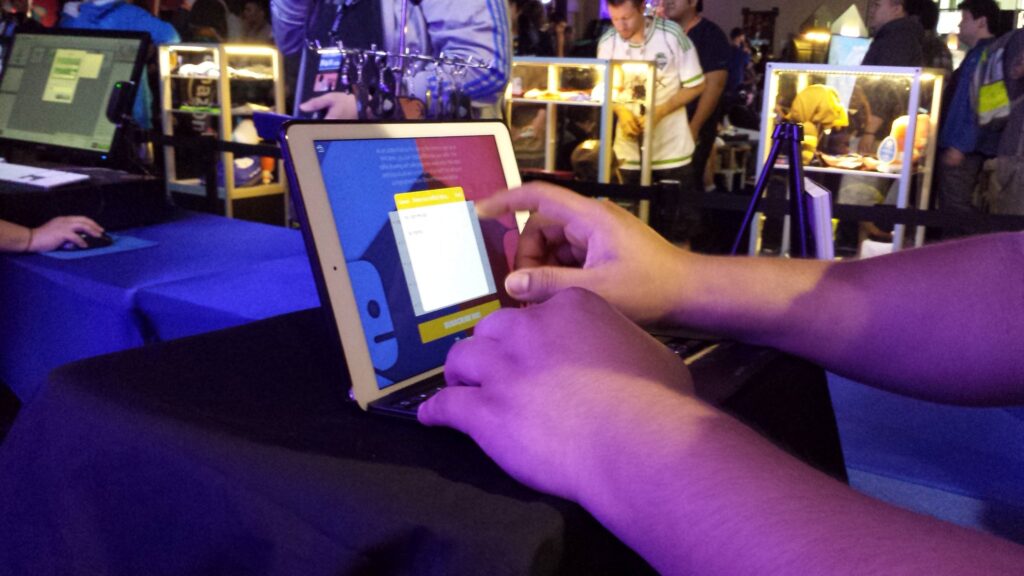 Our last raffle of 2016 took place at PAX West 2016.

Attendees had a chance to enter the raffle at our booth and we've just drawn names for various prizes, including two Grand Prizes: 1 autographed Xbox One and 1 autographed Alienware Alpha!

Winners have been notified by email, but here's the list of winners for everyone to see: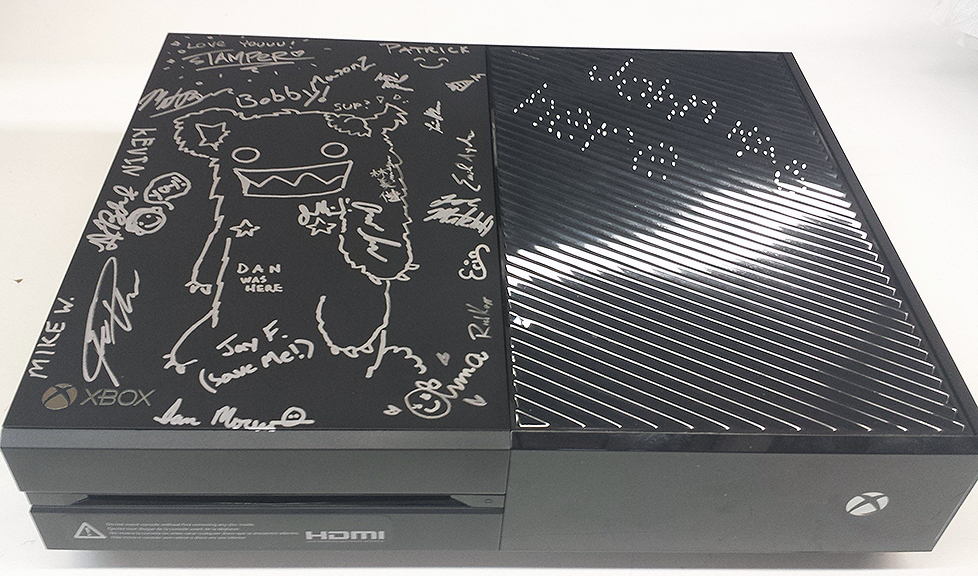 GRAND PRIZE 1: New Xbox One signed by Pit People dev team
Winner: Lakesha Richardson


GRAND PRIZE 2: New Alienware Alpha signed by Pit People dev team
Winner: Maxwell Partington
---

Thank you to everyone who came by our booth at PAX West and congrats to the winners! We won't be doing mailing list raffles for the rest of this year, but we will have more opportunities to win prizes in the coming months.

Come check out our blog in October to get details on our annual Halloween Contest!