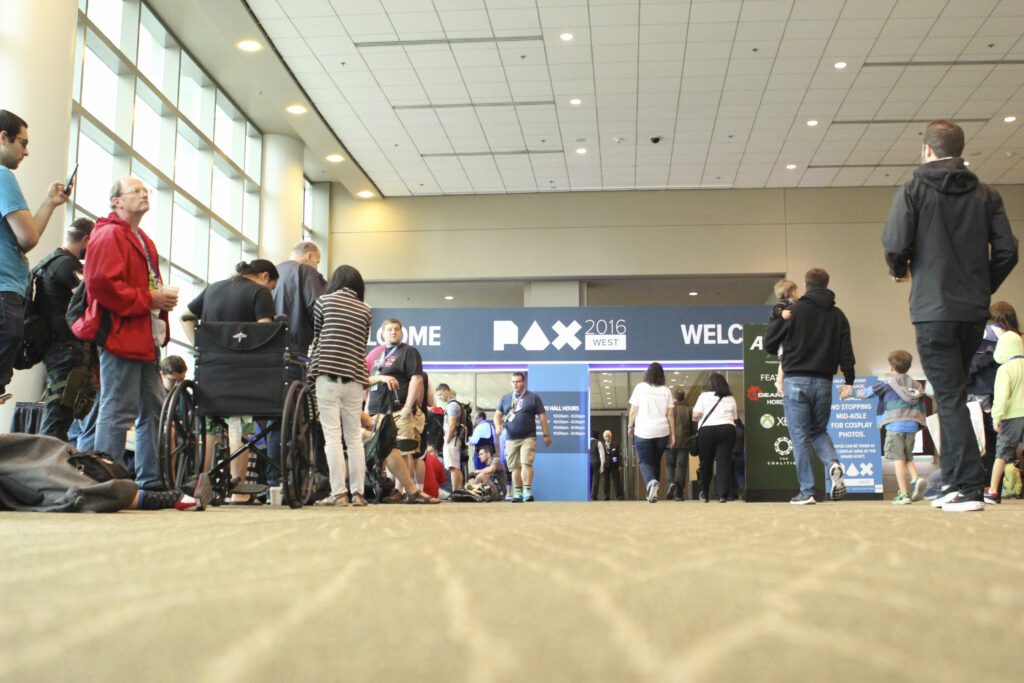 The days at PAX West have been flying by quickly. We had a busy weekend since we had non-stop lines for Pit People on Saturday and Sunday.

PAX West 2016 – Day 2 Photos
PAX West 2016 – Day 3 Photos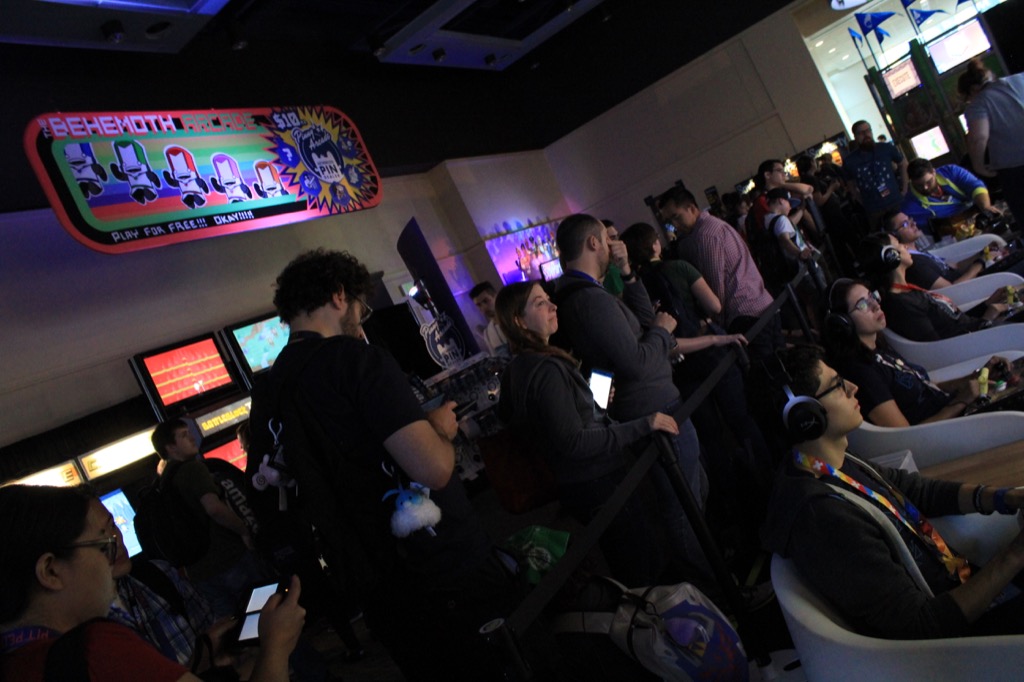 We did another round of giveaways in the mornings with Pit People bags and lanyards. (Those bags go quick so make sure to get to our booth early if you're here for Day 4!)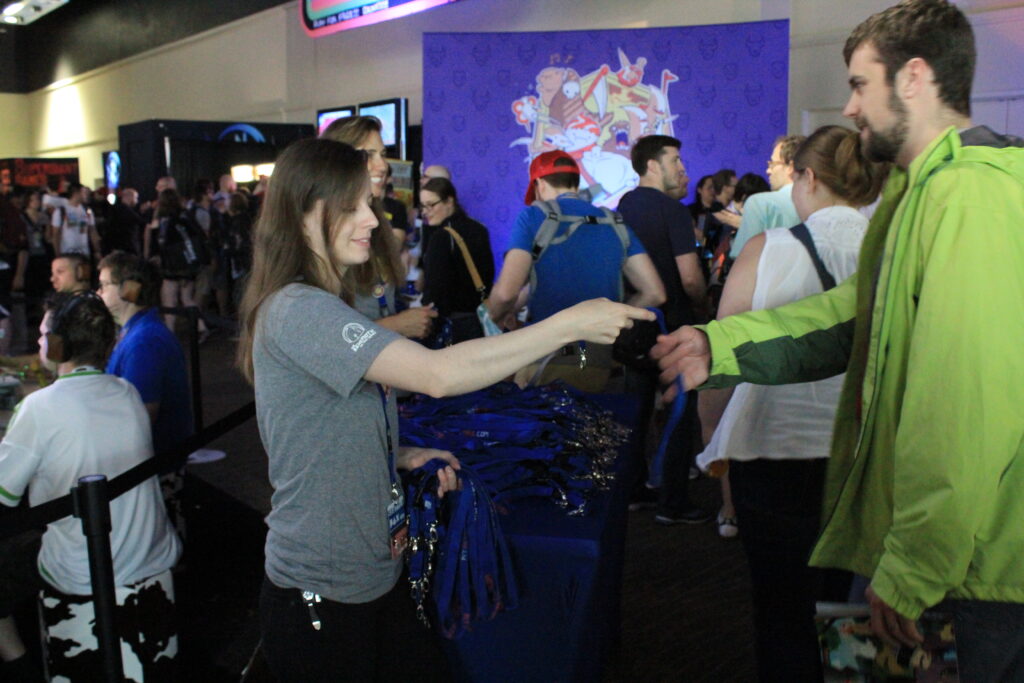 The narrator in BattleBlock Theater and Pit People, Will Stamper, has been roaming around PAX West this weekend. While we haven't had schedule autograph signings, you may see him around our booth in the afternoons.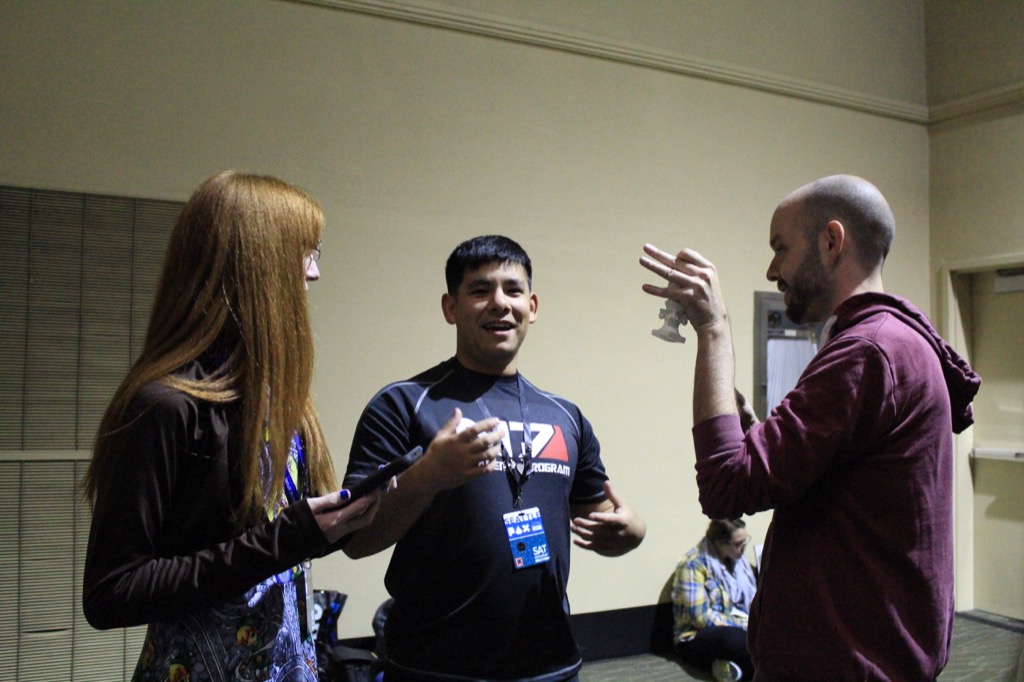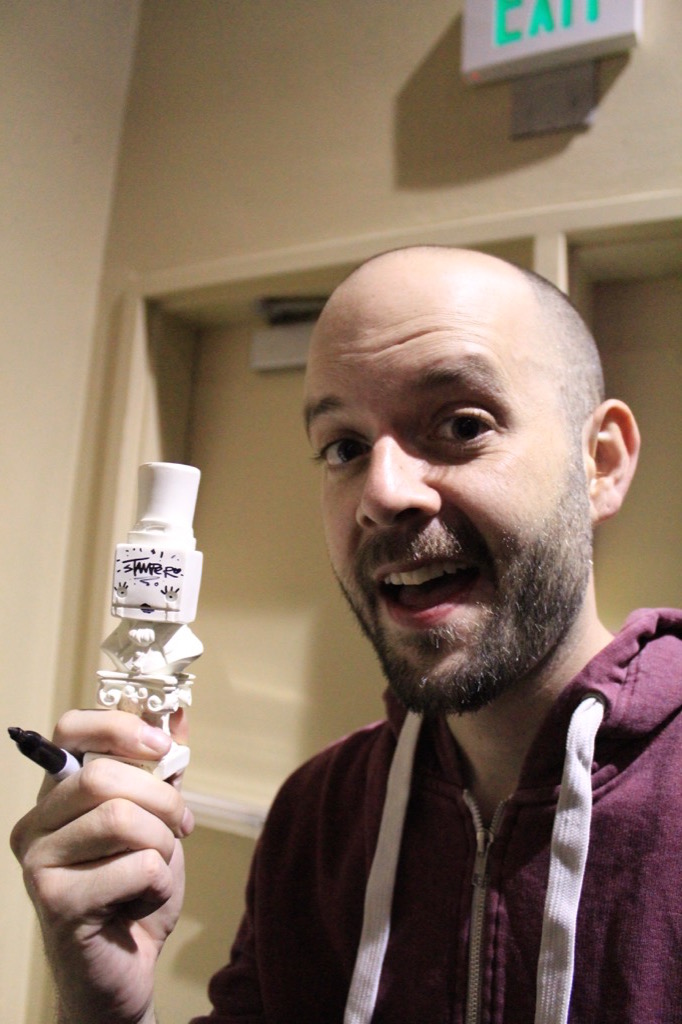 Saturday night, we held a mixer with friends of The Behemoth and The Research Centaur. John had a short speech to spotlight some of the recent successes of the devs that were present and encouraged everyone to mingle. (It was endearing!)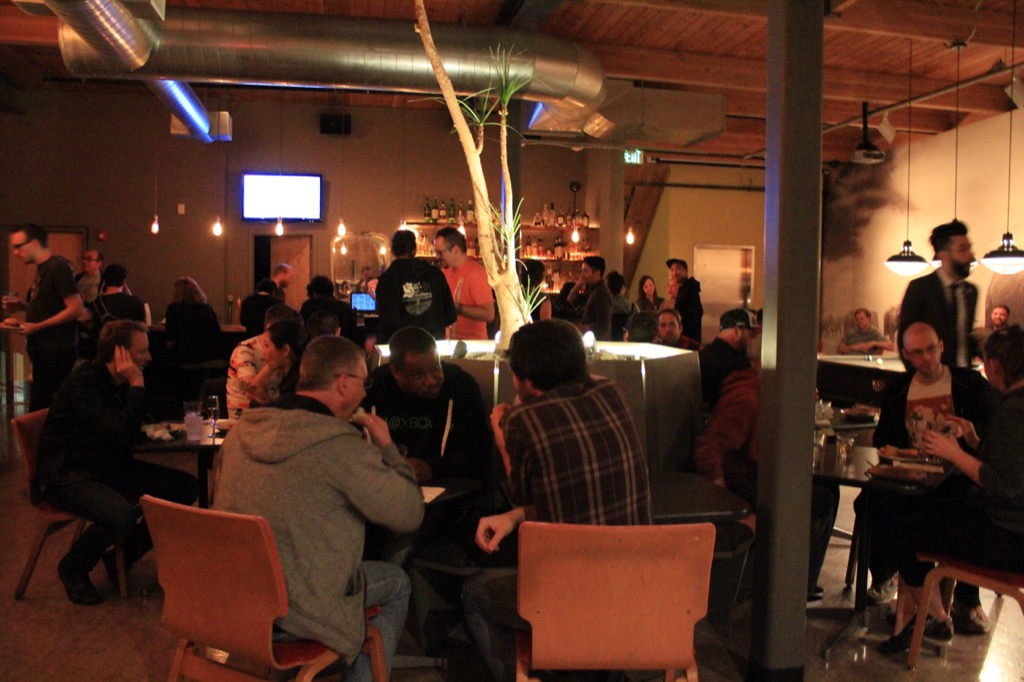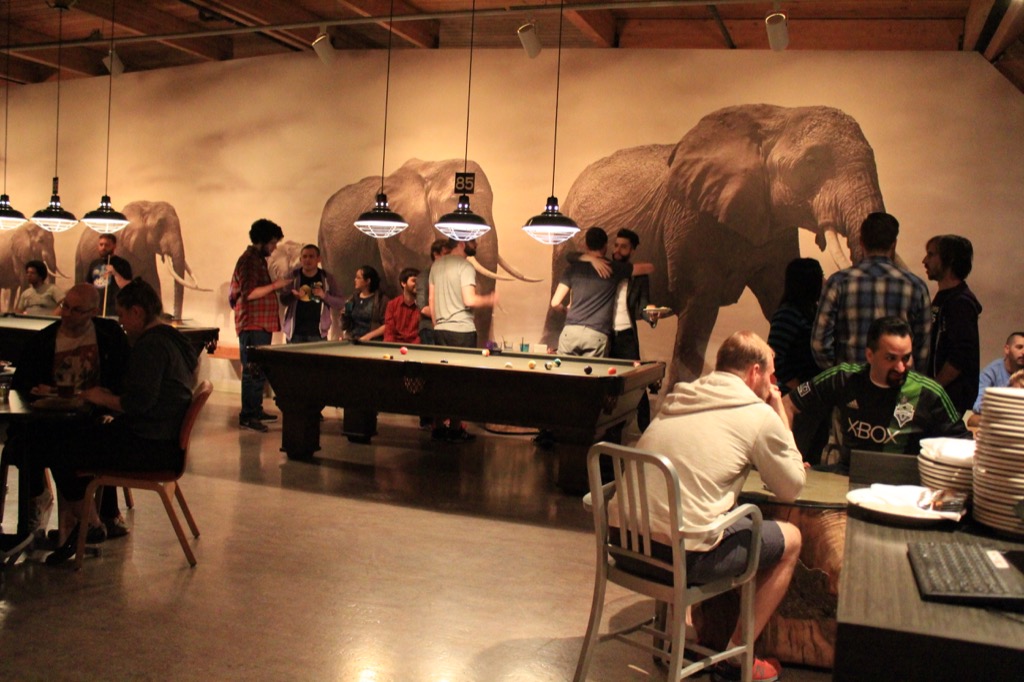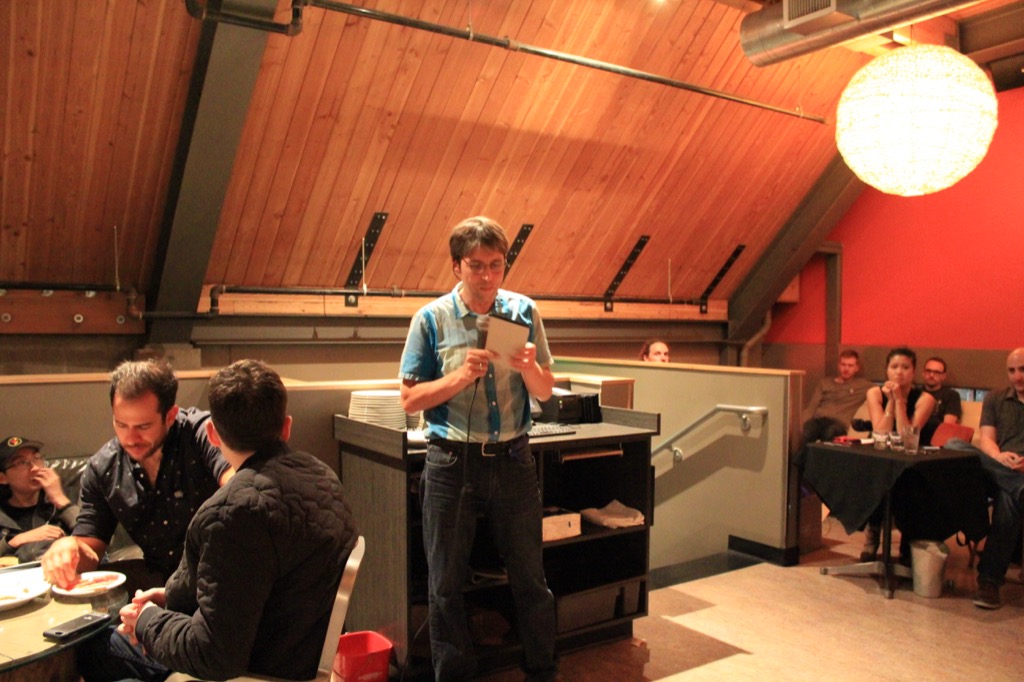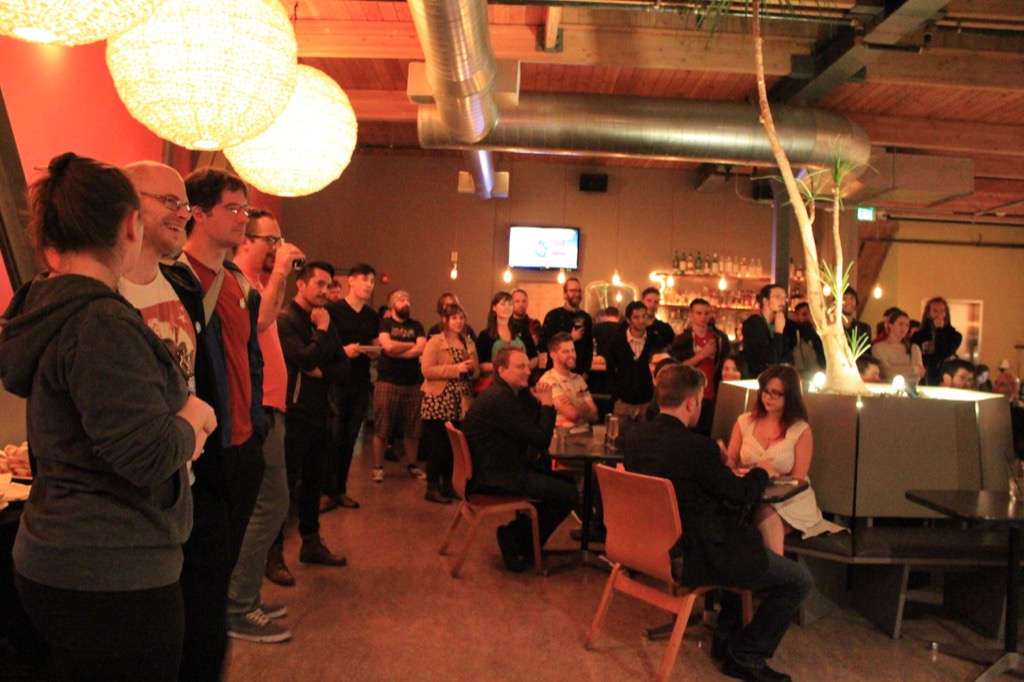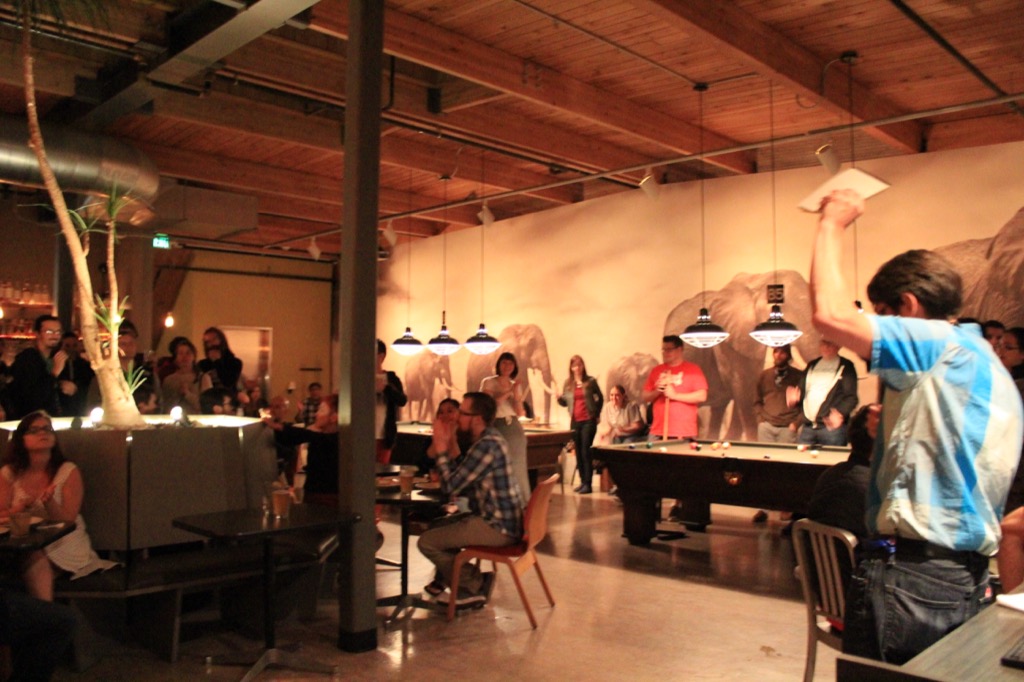 On Sunday, we had a visit from a Castle Crashers Green Knight. He was a sweetheart with lots of love for our Pit People cupcake.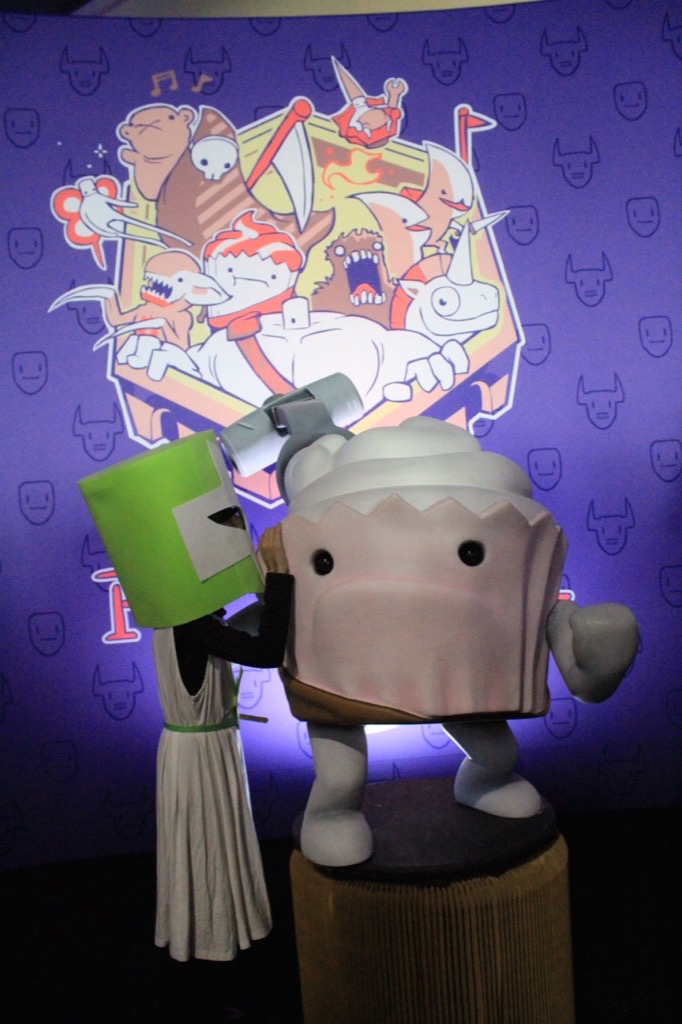 We also had a few unexpected guests who played our Pit People co-op demo. Seems like they liked it!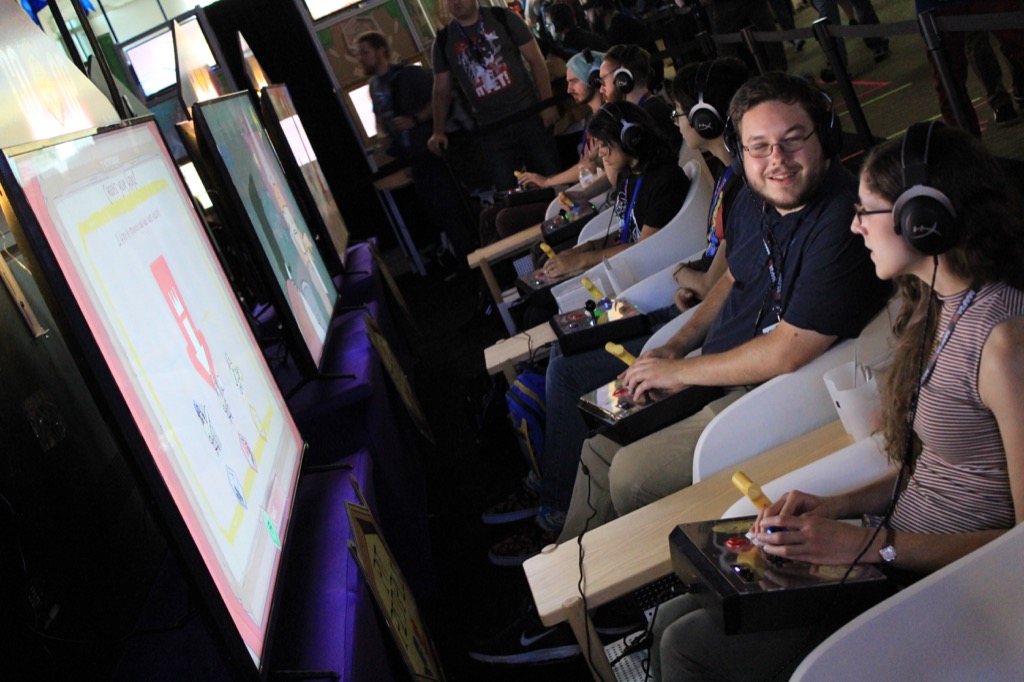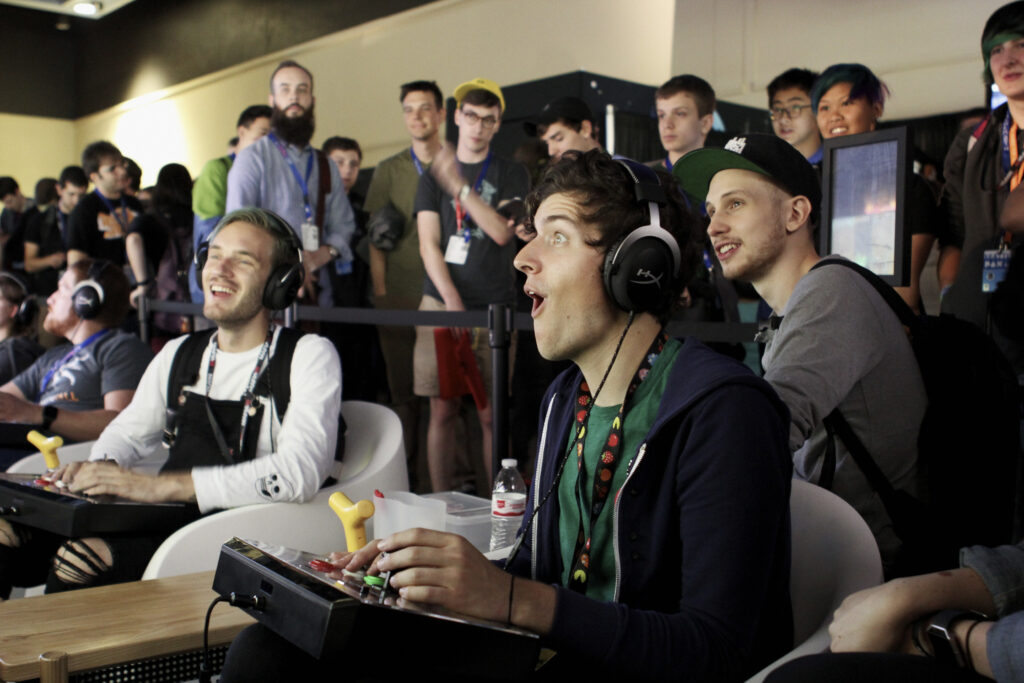 The energy has been super positive this PAX West and we're excited for one last day of the con! Come by to say goodbye if you're still here <3