SDCC 2016 Photo Collection on Flickr
And in a flash, five days have passed and we're done with Comic Con! Day 4 was the last day of the convention and, despite it being a shorter day, we had a full day of surprises.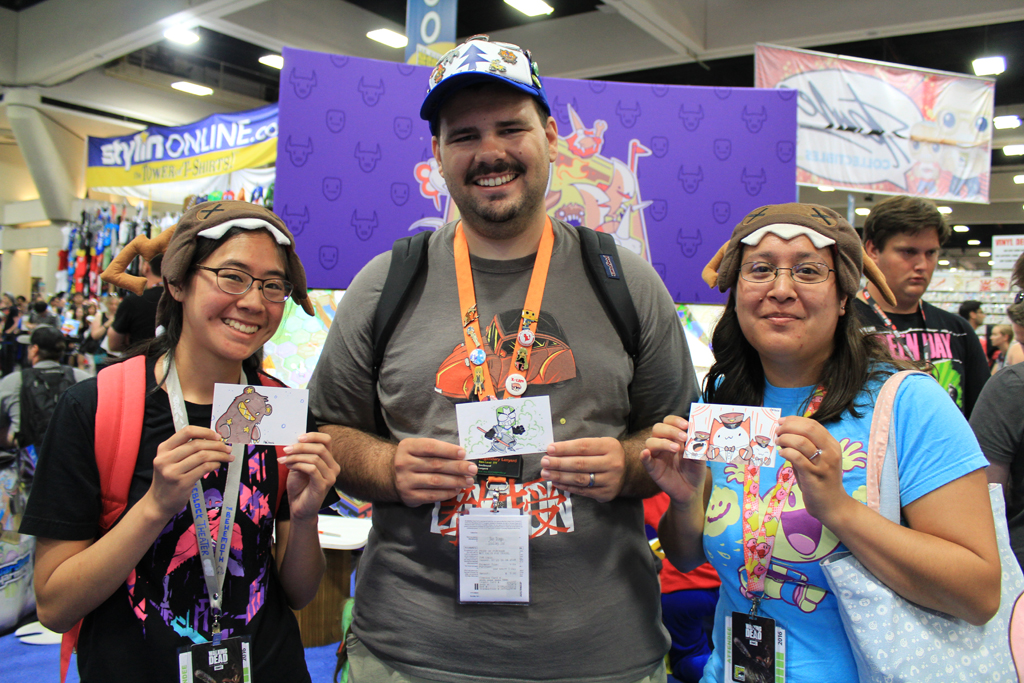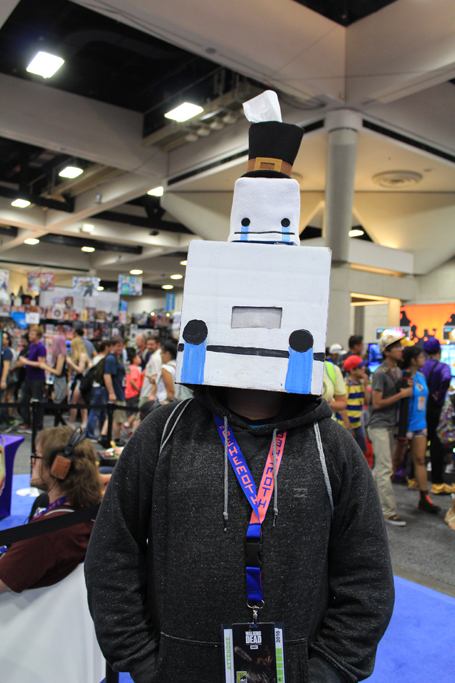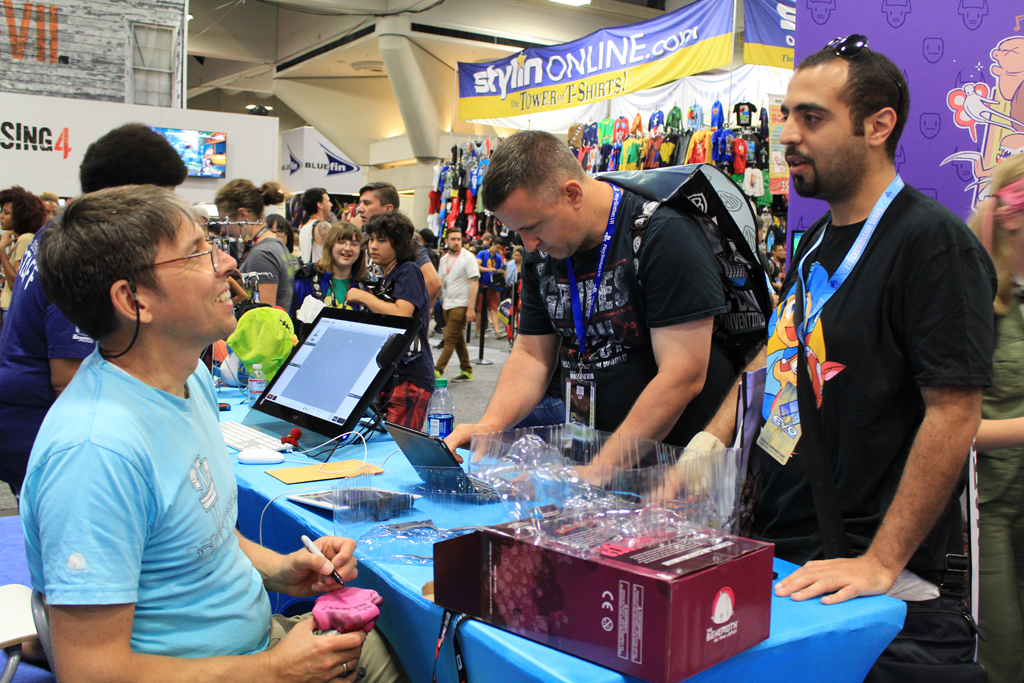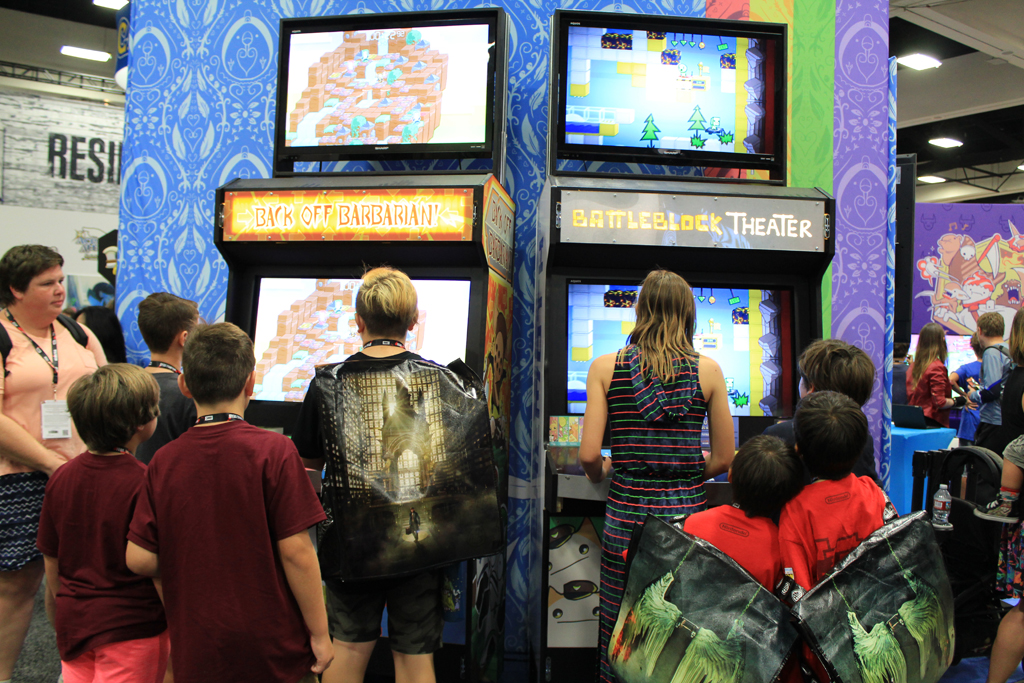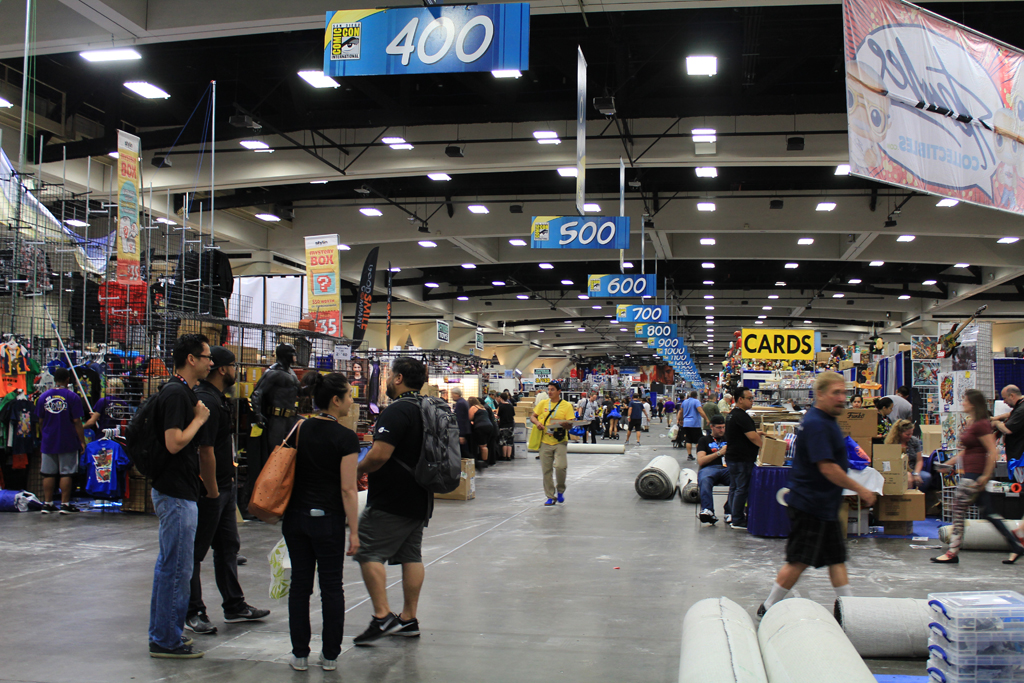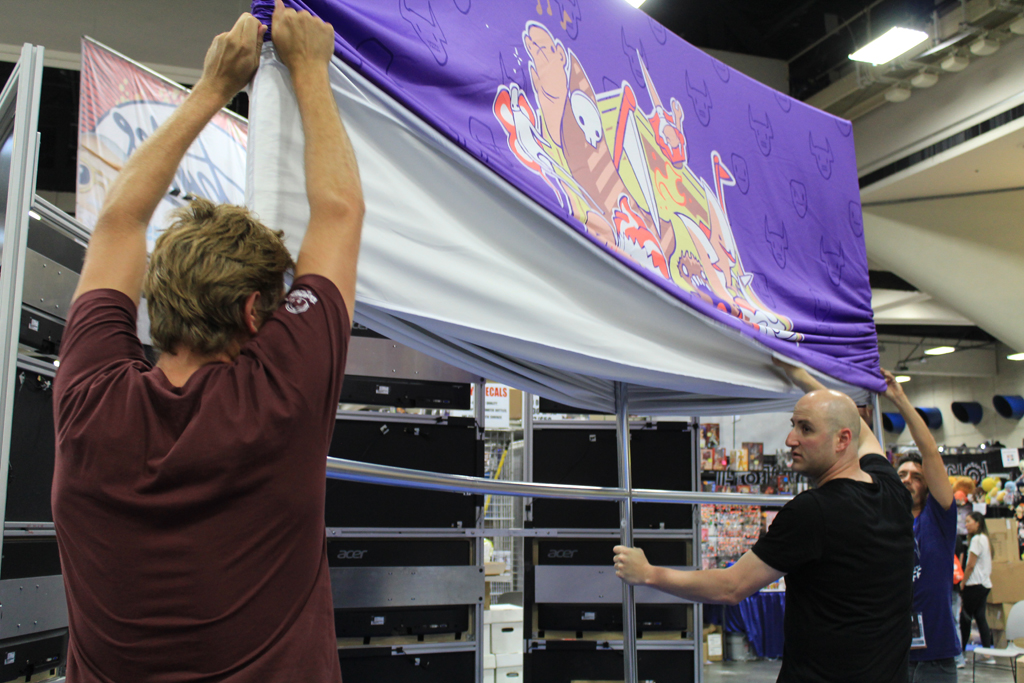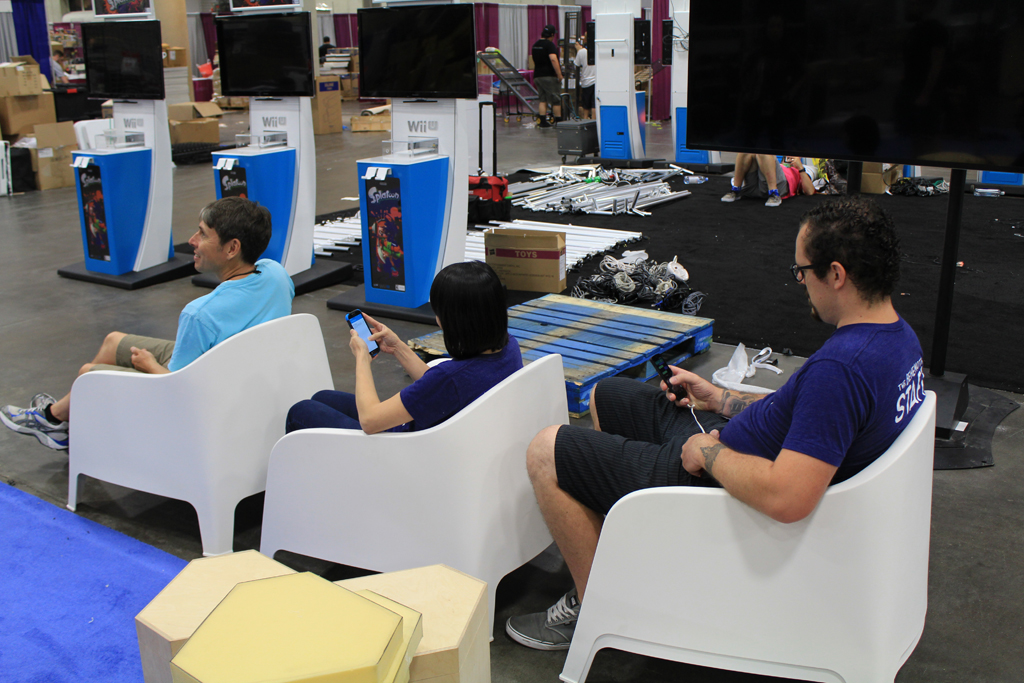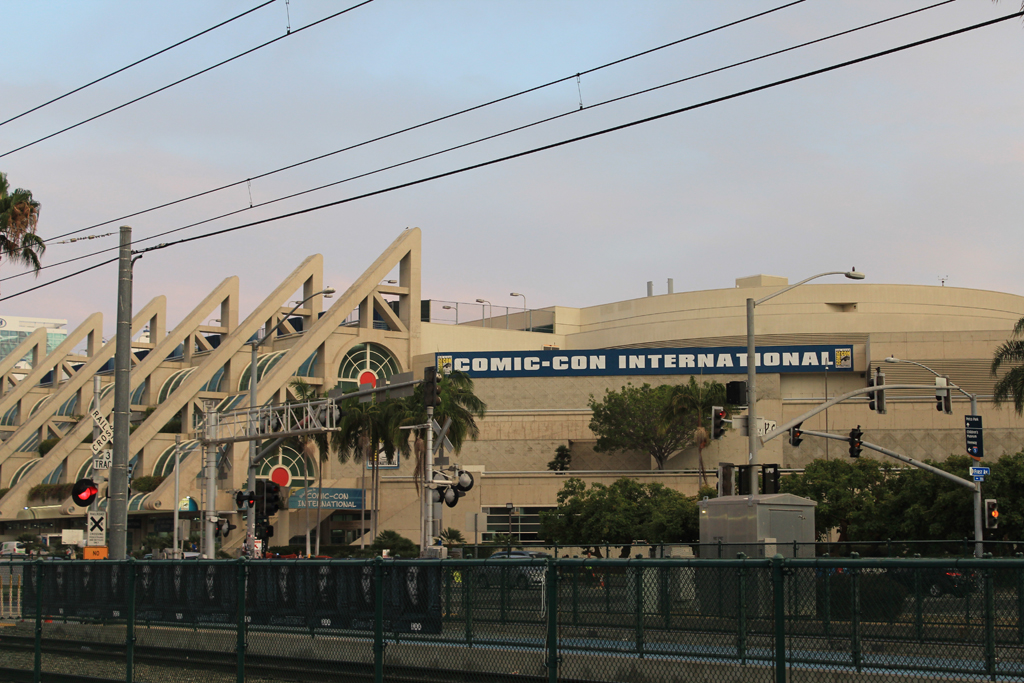 Thank you again to everyone who made San Diego Comic Con extra special this year. See you again next July!