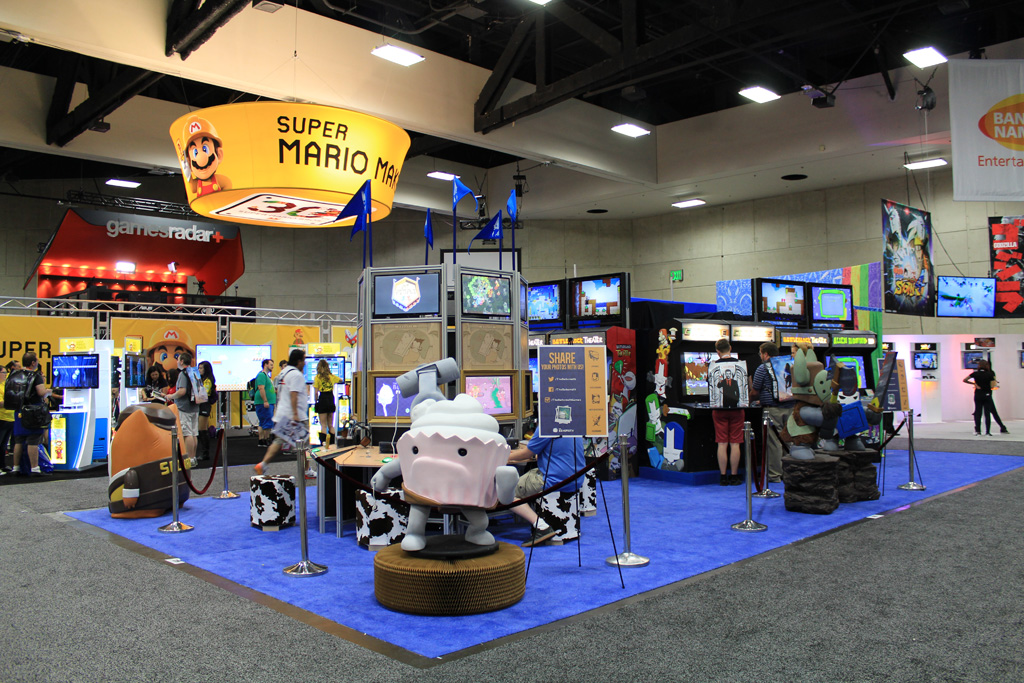 It's here again! Our local San Diego Comic Con kicked off the Con with Preview Night and we're here again at booth 229 this year! Come see all of our games on our custom built arcade cabinets: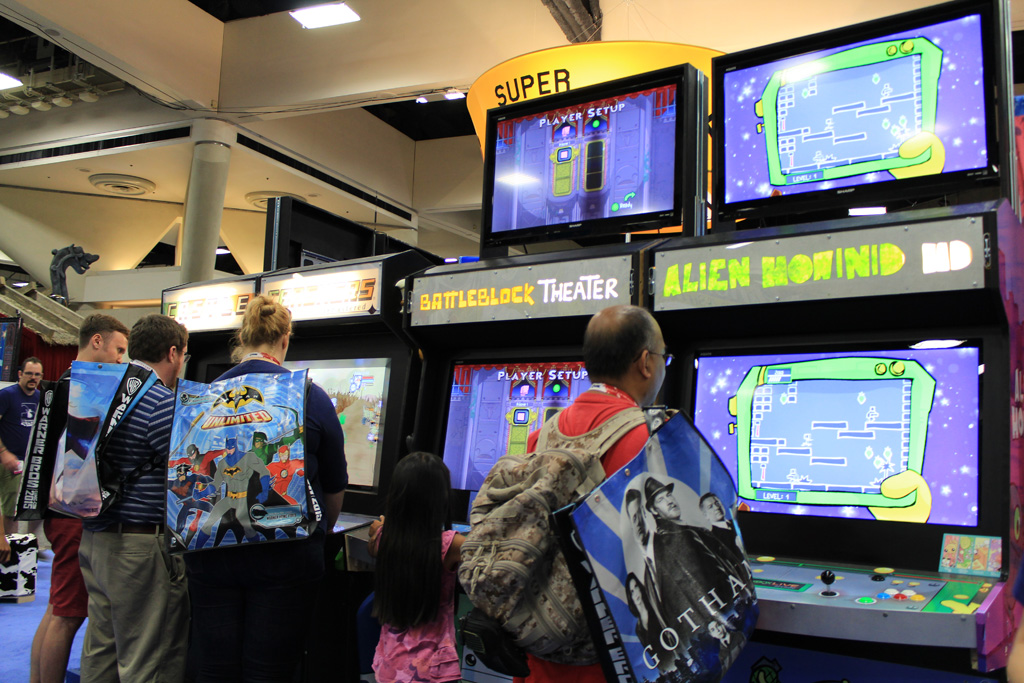 And we even have recently named, "Pit People," showing for the first time at Comic Con!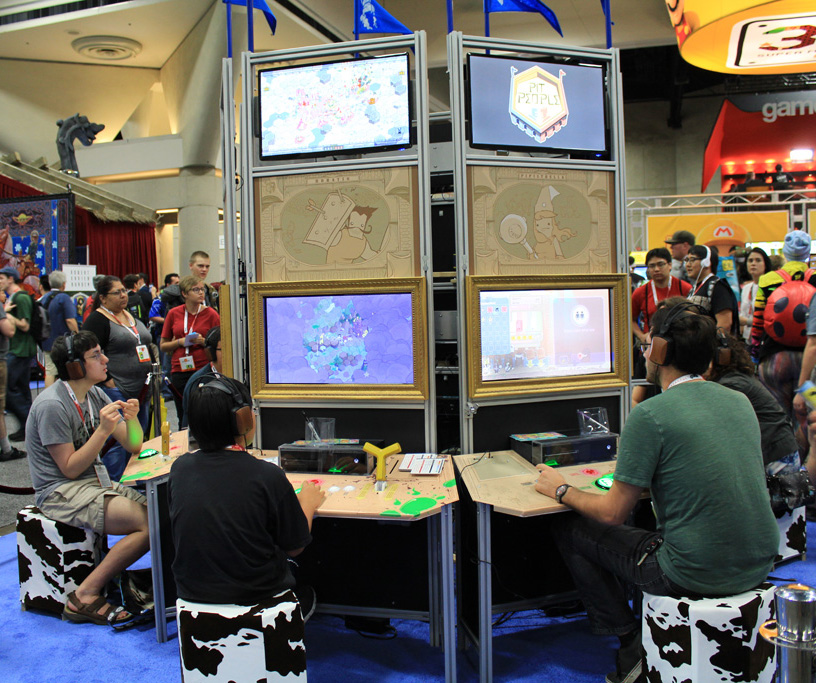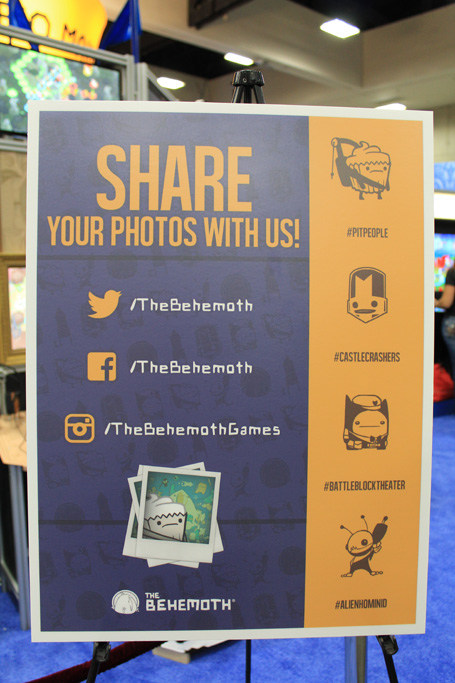 There's going to be a lot to see, so we'll do our best to keep you all updated through our Twitter, Instagram, Vine, Facebook, and even Periscope (for some live streaming from my phone).

Click here for our first Periscope broadcast from Preview Night.

Don't forget you can join in our Comic Con archiving too! Send us your pictures or videos to any of our social channels, or simply use the appropriate hash tags, and we'll share our favorites with the community throughout the day.

See you at Comic Con, peeps!