Previously, on BattleBlock Theater…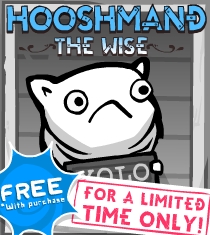 We celebrated National Cat Day back in October with a very wise feline prisoner named Hooshmand. Hooshmand popped up for the day and then was gone lickety-split!

Well, our feline friend is back again for a limited time! All you'll have to do is log in soon to your full version of BattleBlock Theater and head over to Furbottoms Features. No need to play, just head that way.

Also making its epic revival is our previously featured Arena playlist, "Fight For Love" by Chicken Grabber. It was our first Arena playlist featured in BattleBlock Theater and was made by us. Now, your holiday break can be spent playing all the Furbottoms Features made by our very own Level Designers!

Check out this post about our recently released Solo and Cooperative Featured Playlists in Furbottoms Features!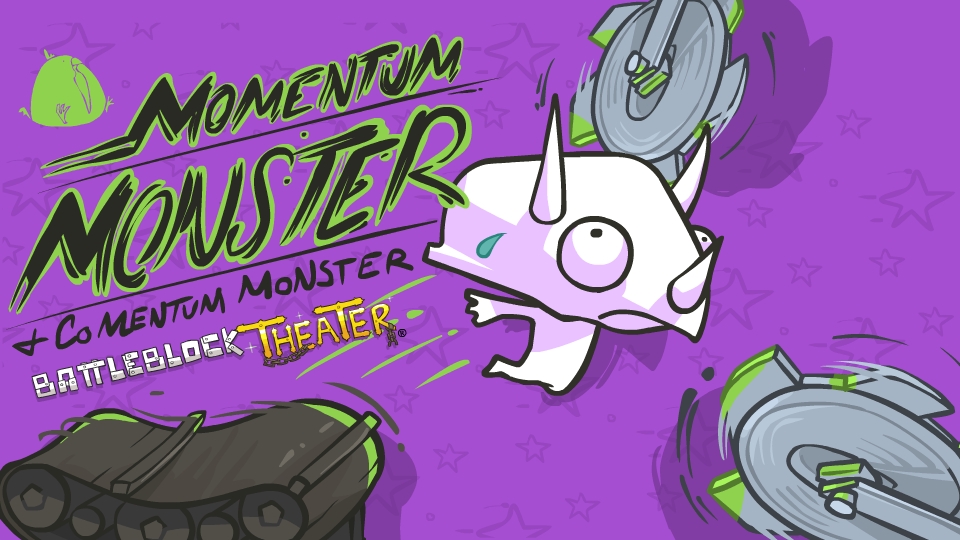 Enjoy!