[Updated] August 28, 2013

It's happening. PAX Prime is going to start in just a few days! *Girlish squeals of joy* This is a big year for us as it is our 10th year as The Behemoth and in light of this we're expanding our booth out a bit to incorporate some new arcade cabinets, which will put us at over ten arcade cabinets! It's going to really tug at some nostalgic heart strings when you see all those bad boys lined up. Going back to the old school arcade cabinets and living the dream. You'll be able to find us at booth #3003 and #3004.
Not only will you find our gift shop and arcade cabinets, you'll be able to join in on a lot of our events we're planning. Here is our event schedule for the next week:
The Behemoth Event Schedule
Autograph Signings
Friday, Saturday, and Sunday
2:00PM to 4:00PM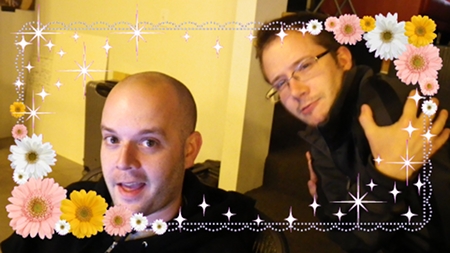 Dan Paladin, Tom Fulp and Will Stamper scheduled to attend. That's right! Our very own BattleBlock Theater narrator will be making his Behemoth debut appearance in Seattle at the 2013 PAX Prime! Come say hi to our art director, programmer and musician/voice actor/jack of all trades.
BattleBlock Theater Arena Tournament
Saturday from 11:00AM to 1:00PM
Sign ups start on Friday and go until Saturday 10:30AM
Play BALL! On Friday you'll have a chance to warm up those arcade-button-pressing fingers on our cabinets for the tournament on Saturday morning. Sign ups will take place all day Friday and sign ups end on 10:30AM on Saturday. These sign ups will be first come first play, so to guarantee a spot in the tournament, please sign up early. Inquire about sign ups at our gift shop or with one of our staff on the show floor. Prizes will be awarded to the winning pairs (1st place, 2nd place and 3rd place)!
Rematch Battle
The Behemoth vs. UberHaxorNova & Immortal HD
Sunday 11:00AM to 11:30AM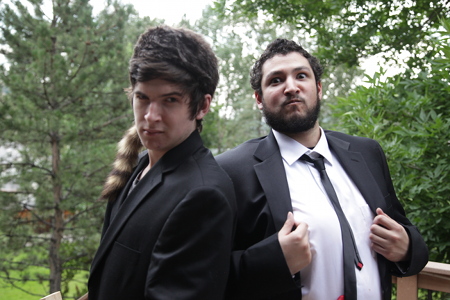 Next week on Sunday, September 1st, from 11AM-11:30AM we're challenging Immortal HD and UberHaxorNova to another duel!  Come visit us at PAX Booth #3003 and #3004 in Davy Crockett solidarity and for our REMATCH. (We didn't do so well at RTX 2013 as you can see in the video below)
It's On. Bring it.
Super Soviet Missile Mastar High Score Challenge
Everyday from 10AM-5PM
Winners announced daily at 5PM
Grand prize for overall high score on Monday at 5PM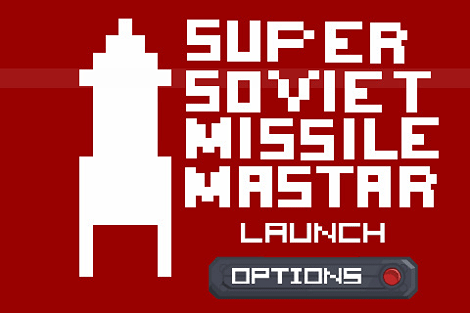 SSMM arcade cabinet revealed! We plan on bringing the new SSMM arcade cabinet to our expansion area of PAX Prime and we'll be awarding a prize to the highest score on the arcade cabinet! Everyday you get a chance to be the top score on our arcade cabinet! Winners will get a special prize for being the top score each day at 5PM. If you believe in yourself, find our staff by the SSMM arcade cabinet and sign up for the contest!
Hatty Hattington (Character)
Canceled (Sorry!)
Our bestest of friends, Hatty Hattington, will not be making an appearance at PAX Prime this year. He's not responding to our hugs–and he freaking loves hugs! So we decided to leave him back in San Diego to recover. Sorry everyone!
Merchandise Exclusives
While supplies last. Friday thru Monday

So this isn't really an event, but please keep in mind that our exclusive merchandise at PAX and all trade shows are limited. Get to the gift shop early if there's something that catches your eye because it may not be there later! Here are three new t-shirts we've revealed:
Exclusive Behemoth PAX Prime tee
*Speaking of merch… Pinny Arcade just posted our new pins coming to PAX Prime! They will be blindbox (or blind-capsule we should say) in our capsule machines. We're so excited!*
See you soon at Booth #3003 & #3004!