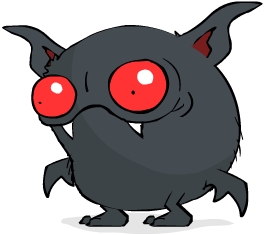 For one day only, Steam has discounted Castle Crashers Steam Edition at 50% off! So don't just stand there! Go tell your friends and family to take advantage of this opportunity and get the game for PC or Mac.
If you miss out then you might get a little batty.
Go HERE to check out the Steam edition.