>>Edit: Direct link to the Q&A can now be found HERE.<<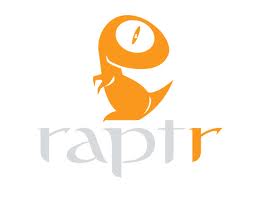 This week we'll be chatting with the Raptr community about all of our games.
During the Q&A, we'll be answering your clever and creative questions while the Raptr team will be selecting their favorite questions to send a prize to! Of course, we'll do some BattleBlock Theater XBLA code giveaways in the Q&A as well!
Your questions. Our answers. Prizes for the top questions (as determined by Raptr staff)! Random code giveaways. Hours and hours of fun.