If you haven't had the chance to get your awesome limited edition skin pack for Minecraft yet, then you better do it before November 26th! There are only five days left until Hatty Hattington is no longer available to download!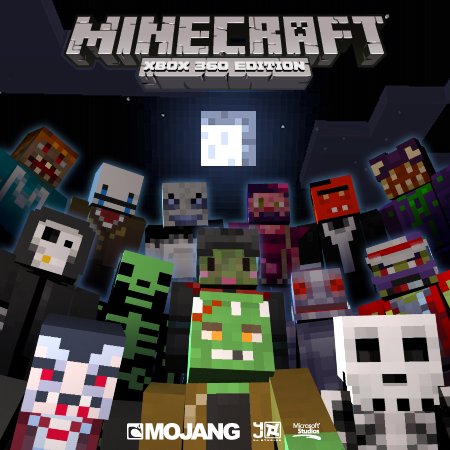 So far the generosity of Minecraft players have collectively raised over $700,000 for the four charities that the Halloween Skin Pack supports. You can help that number grow and contribute to those causes by purchasing the Minecraft Halloween Skin Pack, by spreading the word about this Minecraft Skin Pack to your friends and family, and by showing your support thru playing the game with those new skins!
Get the Minecraft Halloween Skin Pack HERE before November 26, 2012!