Hey everyone!!!
Lots of stuff has been happening in the Behemoth office! For starters, today is DAN PALADIN's Birthday!!!
One of our programmers, JP brought a cute surprise for Dan…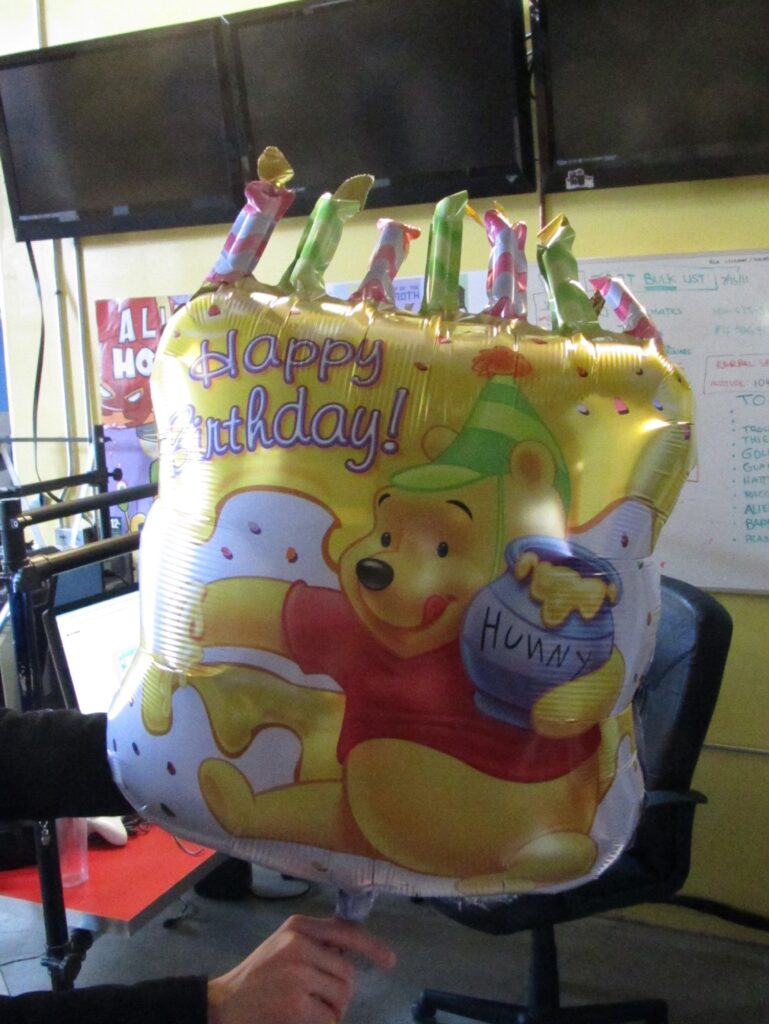 Though it IS Dan's birthday… he's not in Japan for Tokyo Game Show. He's actually in the office, working away at BattleBlock Theater…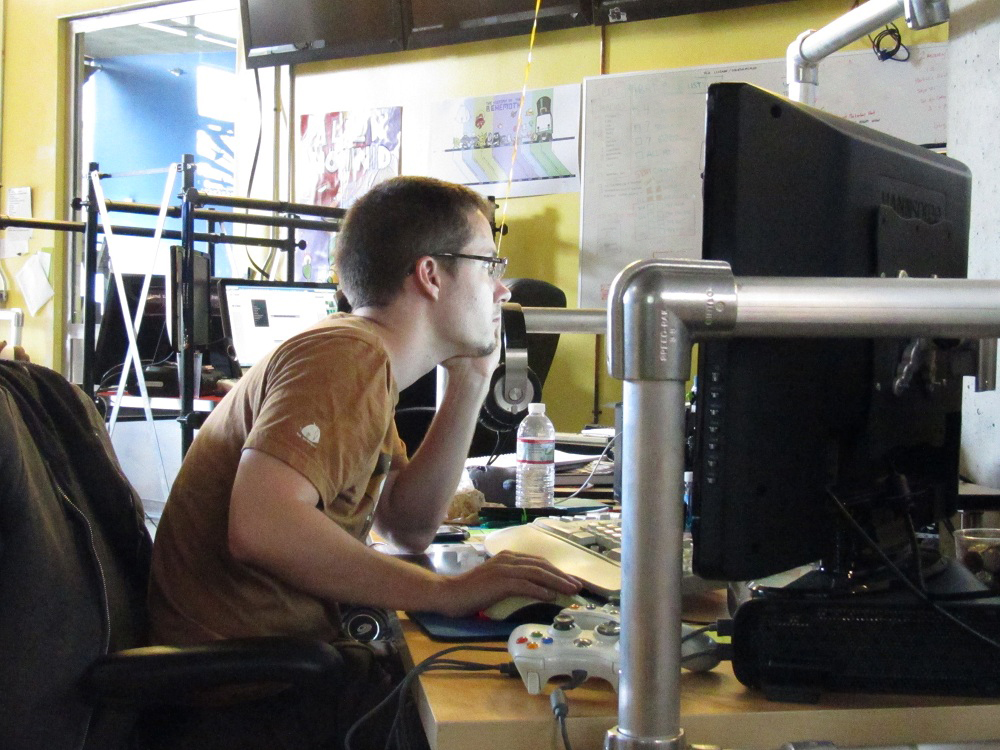 IN CELEBRATION OF HITTING OUR LATEST MILESTONE OF HAVING OVER 2.5 XBLA MILLION CASTLE CRASHERS PLAYERS…
Dan would like to request that all of you practice your 2vs2 hacking and slashing skills! Fan "ImperfectLuck" will be setting up with us the FIRST EVER 2v2 TOURNAMENT soon with prizes to be won!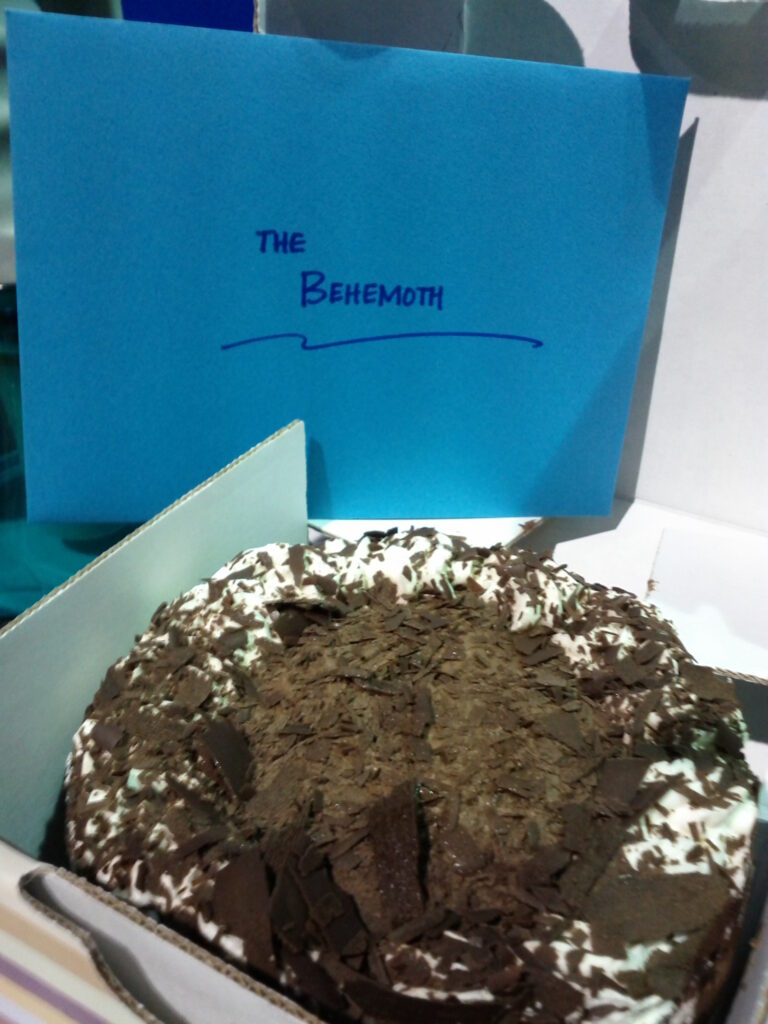 What a great time. We just had our 3rd Anniversary of Castle Crashers on August 27 during PAX Prime, though we were too busy to celebrate. The love for Castle Crashers is still brewing… OVER 2.5 MILLION PLAYERS strong on XBLA!!!
Things to do RIGHT NOW:
– Improve your CASTLE CRASHERS skills with a friend, against other teams
– LIKE our FACEBOOK PAGE
– FRIEND Hatty Hattington on Facebook
– Join the BEHEMOTH FORUMS (A new thread for Tournament details will be up soon)
THE EXCITEMENT IS BUILDING, so keep checking back on the DEV BLOG!!!
<3 Christine