We are giving away 5,000 DLC codes on our devblog, twitter, forums, and our facebook groups! Five thousand! If you are interested in grabbing one just check Emil's post below!!
I want to thank everyone for all of the great gifts on my birthday. I am pretty sure you guys have set a record well beyond the amount of gifts I have ever received!! So many emails of amazing art, plus some that have arrived right at our doorstep – and I'd like to show you some of those now: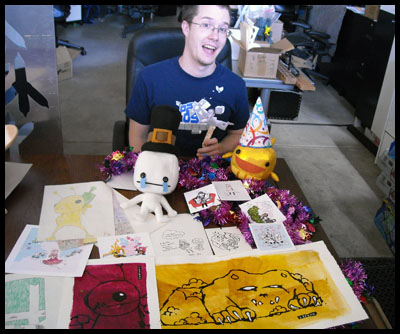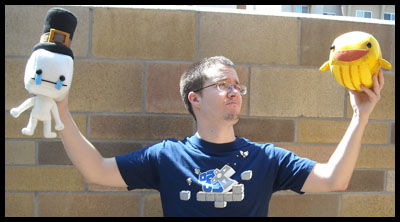 The plushes were made by Anna the Red, who also brought us by a chicken plush at PAX! Thanks, Anna, these are INCREDIBLE!!!!
And of course, many cakes to make us fat with;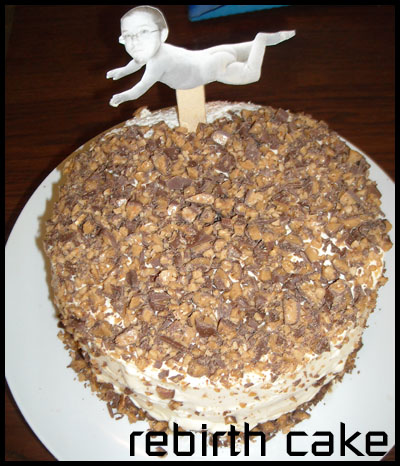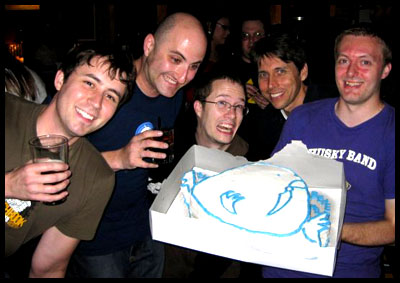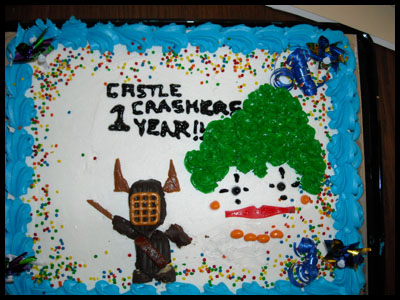 I can't really tell you how happy we are! This is how happy we are: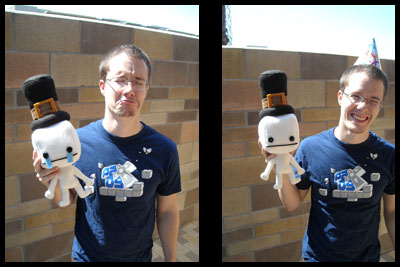 Thanks so much guys, you are justice!!!!!
-dan