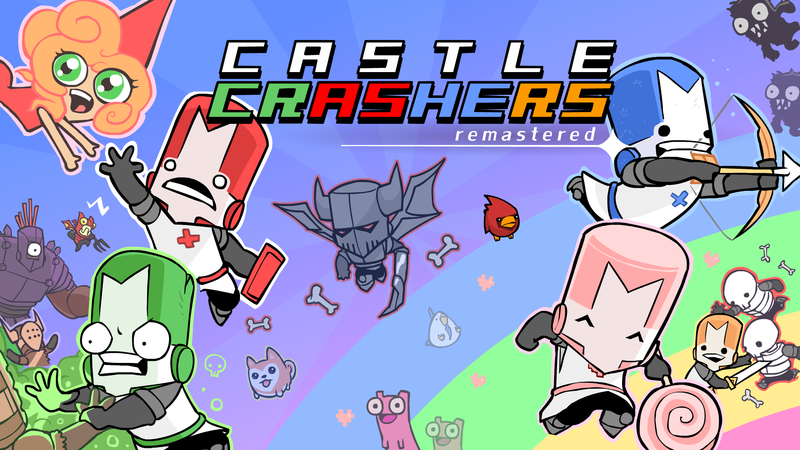 Hey there Knights and Princesses (and Barbarians too, we suppose)…
A new update for Castle Crashers Remastered on the Nintendo Switch has been released today! This small patch includes just a couple of fixes and features:
– Game music should now play properly in all levels.
– You can now invite your friends to squad up and play Castle Crashers using the new "Online Play Invites" feature!
Now get back out there and defend your kingdom!