It's finally time for the very last P.O.O.P. of the year. We're so excited for this one last P.O.O.P.! That's right, it's the last Pit Official Offensive People tournament. And totally not whatever it is that you were thinking, ya weirdo.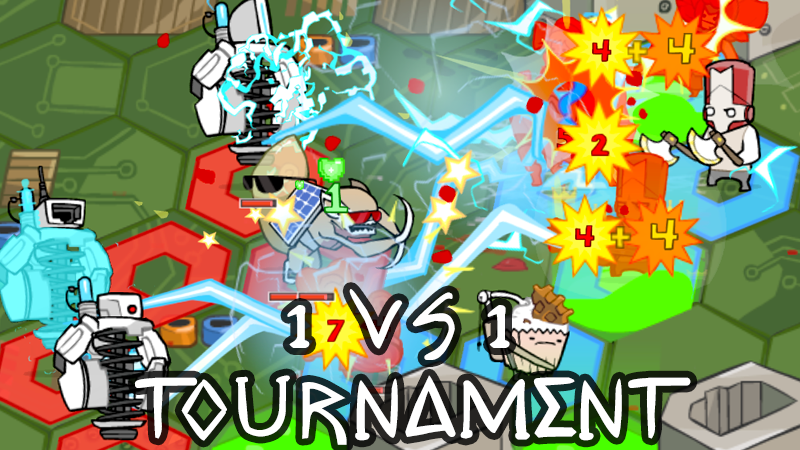 This PC tournament is a no-holds-barred 1v1; pick your ultimate team comp, and take 'em all the way to the top (hopefully). Matches will take place between December 14th and December 22nd based off of competitor's schedules.
The first place winner will get a Pit People Hoodie, with 2nd and 3rd place getting Pit People T-shirts so you can wear evidence of your victory directly on your body. (And if we don't have your size, we'll offer you a plush or figurine instead!)
Got game?
Join the Pit Official Offensive People (Yes, that's the TRUE meaning of P.O.O.P.) Discord server and let the organizers Normandia or KreeperKiller63 know you want to be a Pit People P.O.O.P. Participant. That's a lot of P's!
We're happy to be supporting another awesome tournament, and can't wait to see what team cinches the win! Catch you in the Pit.