Sales is as sales does, and this month has been full of them! Last week we had some special deals in store for all of the singles out there, but this week we're flipping things around completely and encouraging some more co-op as we take part in Steam's Remote Play Together Sale from November 20th to November 25th!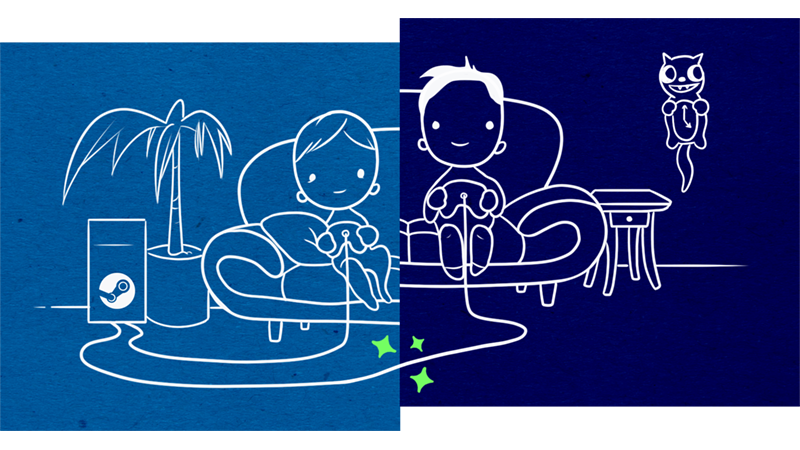 That means that from Wednesday, November 20th at 8 AM PT through Monday, November 25th at 8 AM PT, all of our games will be on sale on Steam! Get Castle Crashers or BattleBlock Theater for 80% off, or Pit People for 40% off, then test out remote play with somewhere from one to three of your closest friends!
For those who don't know, Steam's new Remote Play feature allows users to play games with local co-op modes together — even if they aren't in the same room. You can learn more about this shiny new feature here. It looks like it's going to be an excellent new way to spend quality time gaming with your friends!
We hope you enjoy the steals and deals, but don't forget — holiday shopping is coming next! It's almost like the fun never ends.