If you saw last week's post about our upcoming European tradeshow tour, then you know that we're in England for EGX London today! As a part of the show happenings, we're also taking part in Steam's special Live from London sale that also kicks off today. This means that friends (that's you) will be able to get discounts on our games whether they're at the show or not!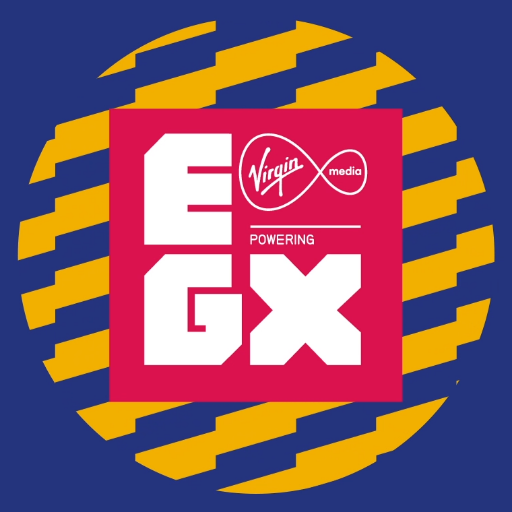 From October 17th (today) through October 20th, all Behemoth games on Steam will be on sale during the entirety of Valve's Live from London Steam Sale! This one is quick and will only last through the weekend, so you're going to want to act fast if you want to take advantage of all the sweet deals.
It's a great time to get Castle Crashers or BattleBlock Theater (or both of them) for yourself or a friend, because the two games will be on sale for a whopping 80% off! That's no small savings on hours of fun. Beyond the classics you know and love, Pit People will also be available for 40% off! If you haven't played our newest game, you'll want to pick up the turn-based adventure.
It's the perfect time to round out your Behemoth games collection, on Steam… just make sure you do so before the sale ends on October 20th.