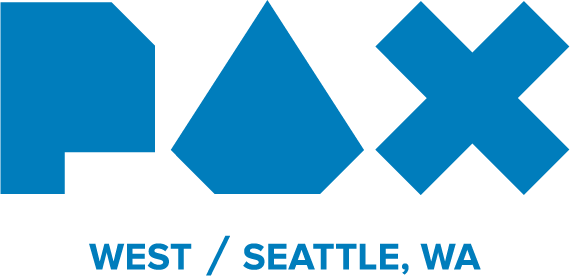 You may be thinking of going to PAX West… but are we? Of course! It's PAX West, you guys. It is a ton of fun for pretty much anyone who loves games!
We're going to be at Booth 1501.
You should totally come.
Ask your mom, bring your friends- we'll bring the games! Your friends will love them. Your mom will love them, too! And don't worry about us, we'll be happy just to see you.
Arcade Cabinets, Pit People Update Preview
"But, The Behemoth" I imagine you saying, "I've already played your games!"
And then, after thanking you (thank you!), I say, "but… have you tried ALL of these games?"
Pit People Single Player Story Demo
Pit People Single Player Extended Play
Pit People 2 Player Story and VS Arcade Cab
Back Off Barbarian 3 Player High Score Challenge Arcade Cab
Alien Hominid HD 2 Player Speed Run Challenge Arcade Cab
BattleBlock Theater 2 Player Arcade Cab
Castle Crashers Remastered 4 Player Arcade Cab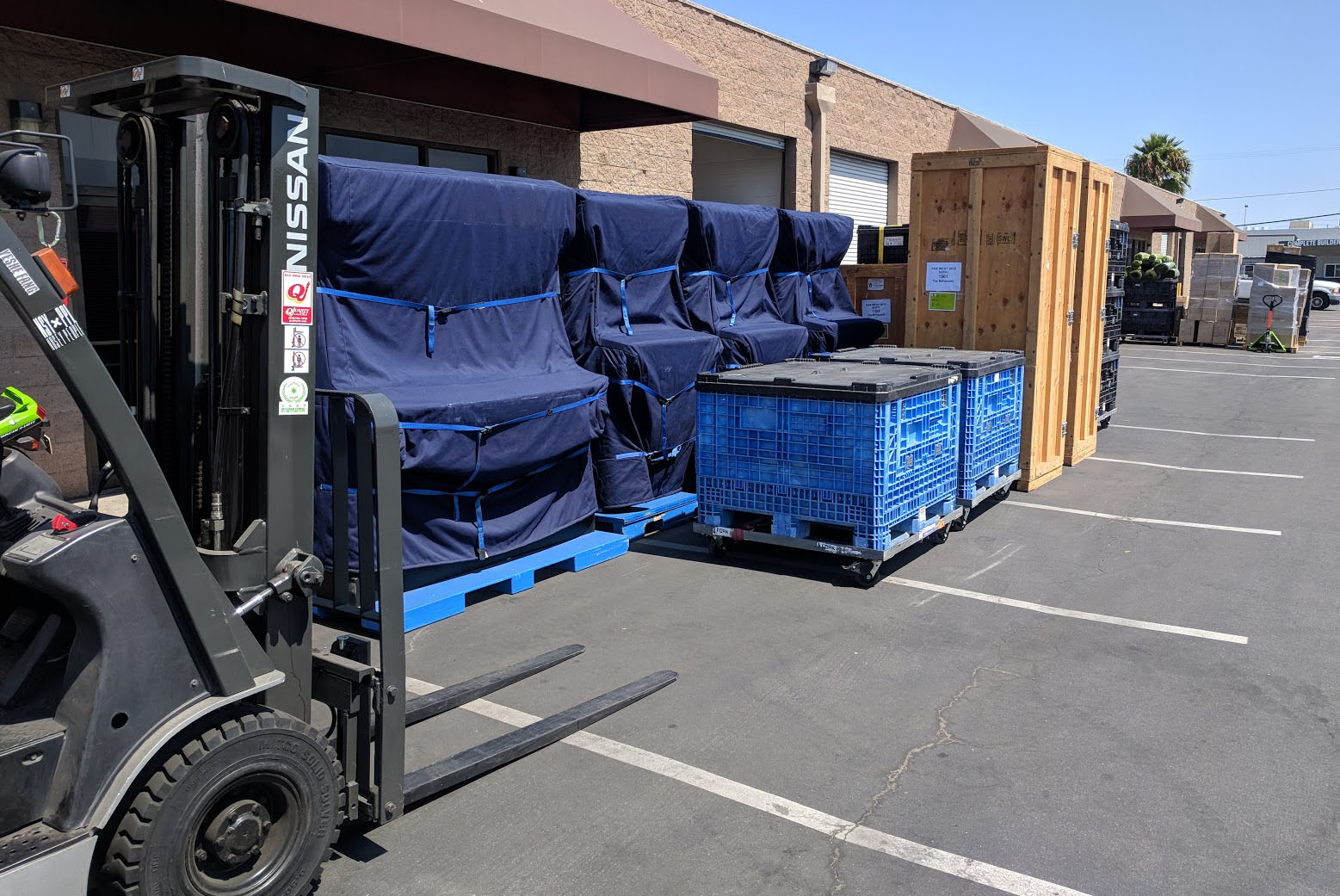 Wow, you have? Well, theoretical human with excellent taste… we aren't only bringing our super-slick, custom Arcade Cabinets for each and every one of them, we're also sneaking in some new surprises as well!
First, if you take a seat at our ridiculously huge, twelve-sided, Pit People dodecahedron of delights, you will be able to discover brand new adventures from the upcoming, oh-so-soon to be released Update 7.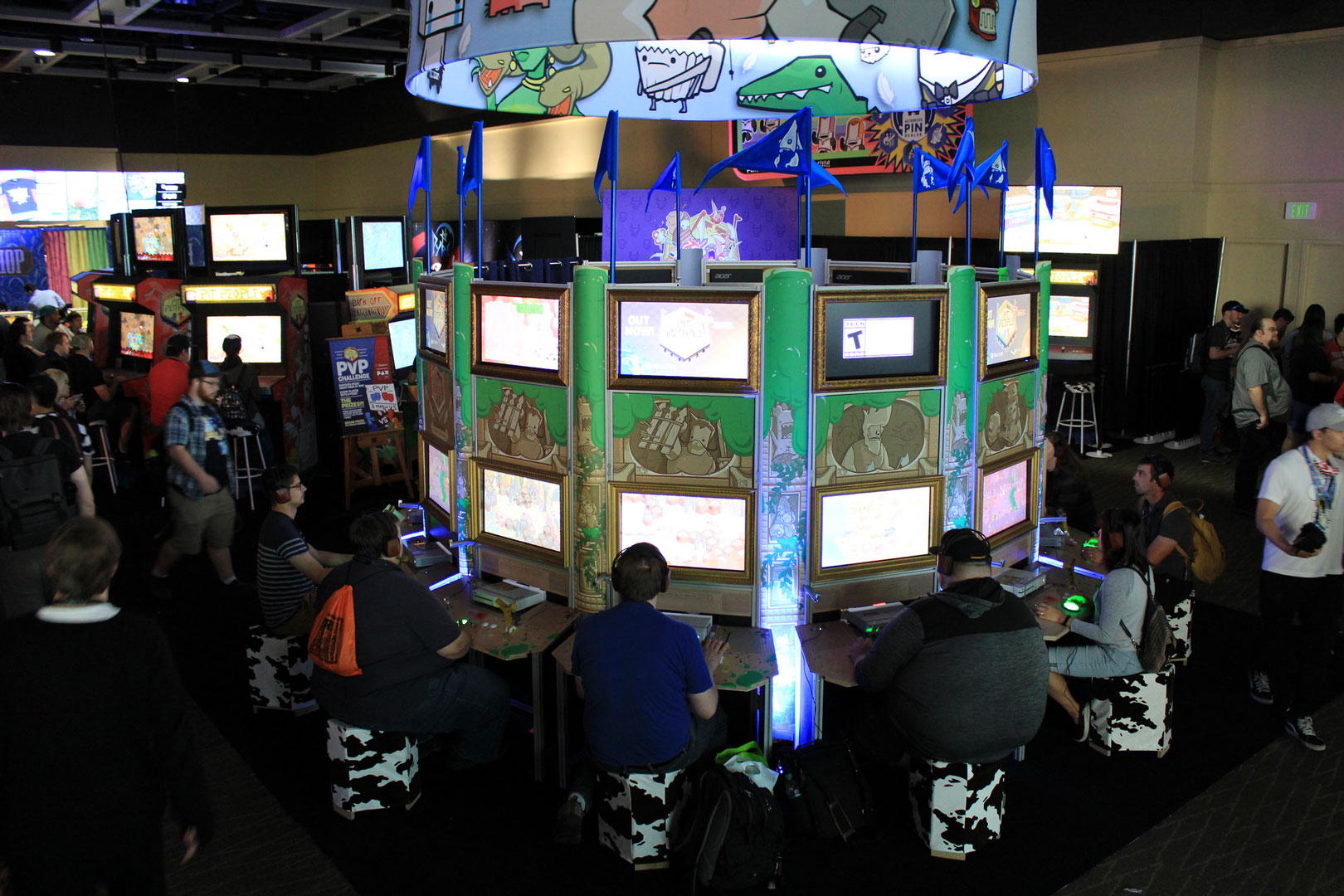 That's two entirely new, multi-part Side Quests and a light smattering of world map Missions on the side, just because.
There is sheep herding, there are jailbreaks. Spidaur ladies on roller skates.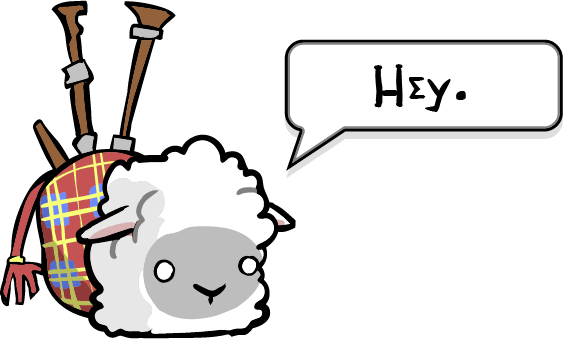 We're pretty excited about it, almost as excited as you might be if you take part in our other surprise…
THE BEHEMOTH HIGH SCORE CHALLENGE!
I'm sorry about going all caps, but this really is one of those "all caps on text, all hands on deck" situations, because if you get the Daily High Score on either Alien Hominid HD, Back Off Barbarian or the new, "Super Secret Mystery Machine", you win up to $100 in merch.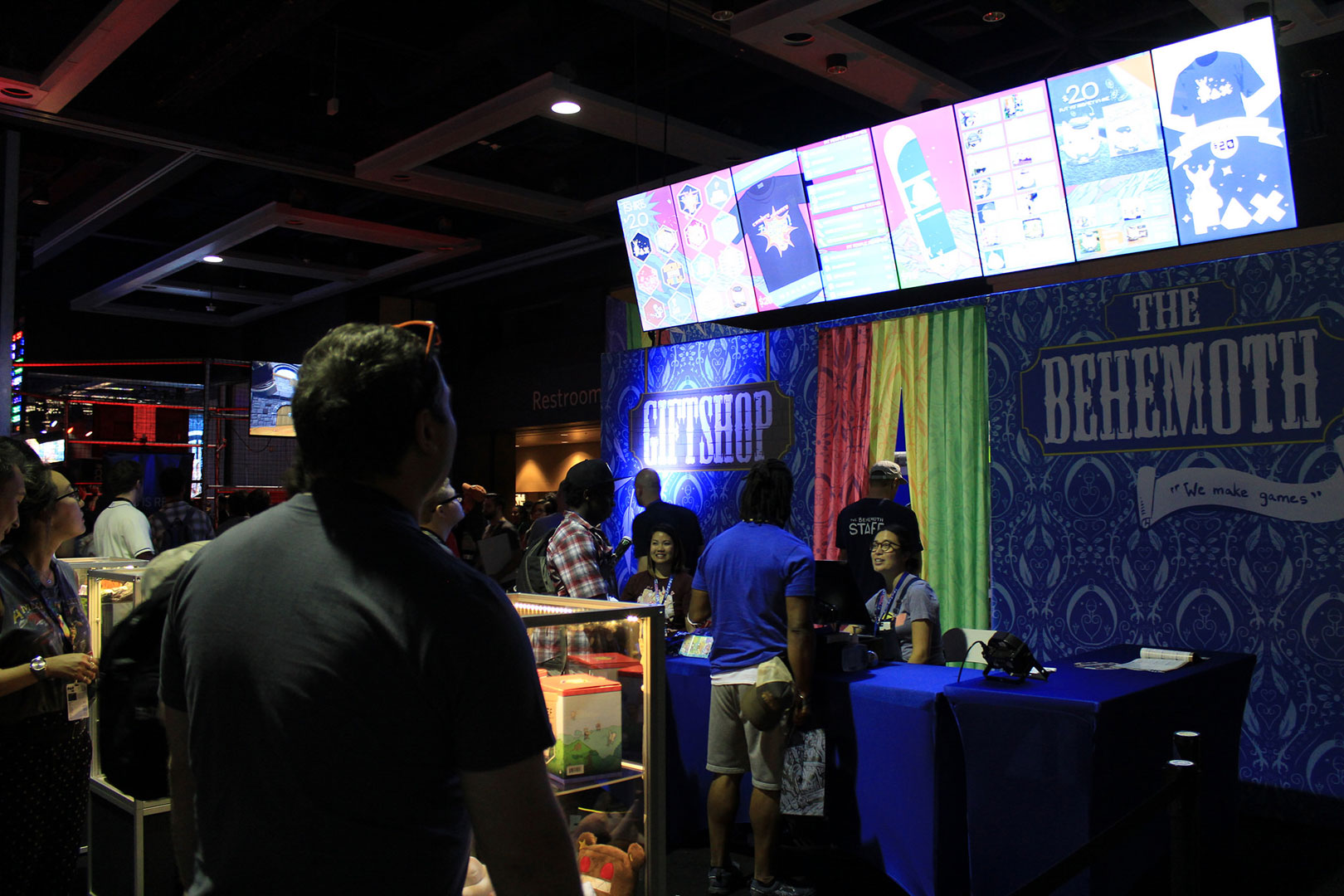 It's like any other time someone gets a gift from The Behemoth Giftshop, except this time it's from us, to you. Also, we're making you earn it… which is weird, but in a fun way.
Meanwhile, while you're at our Giftshop, come take a look at some new recruits (to PAX West), all boxed up and ready to round out your team of Pit Persons: Sofia and Gluten!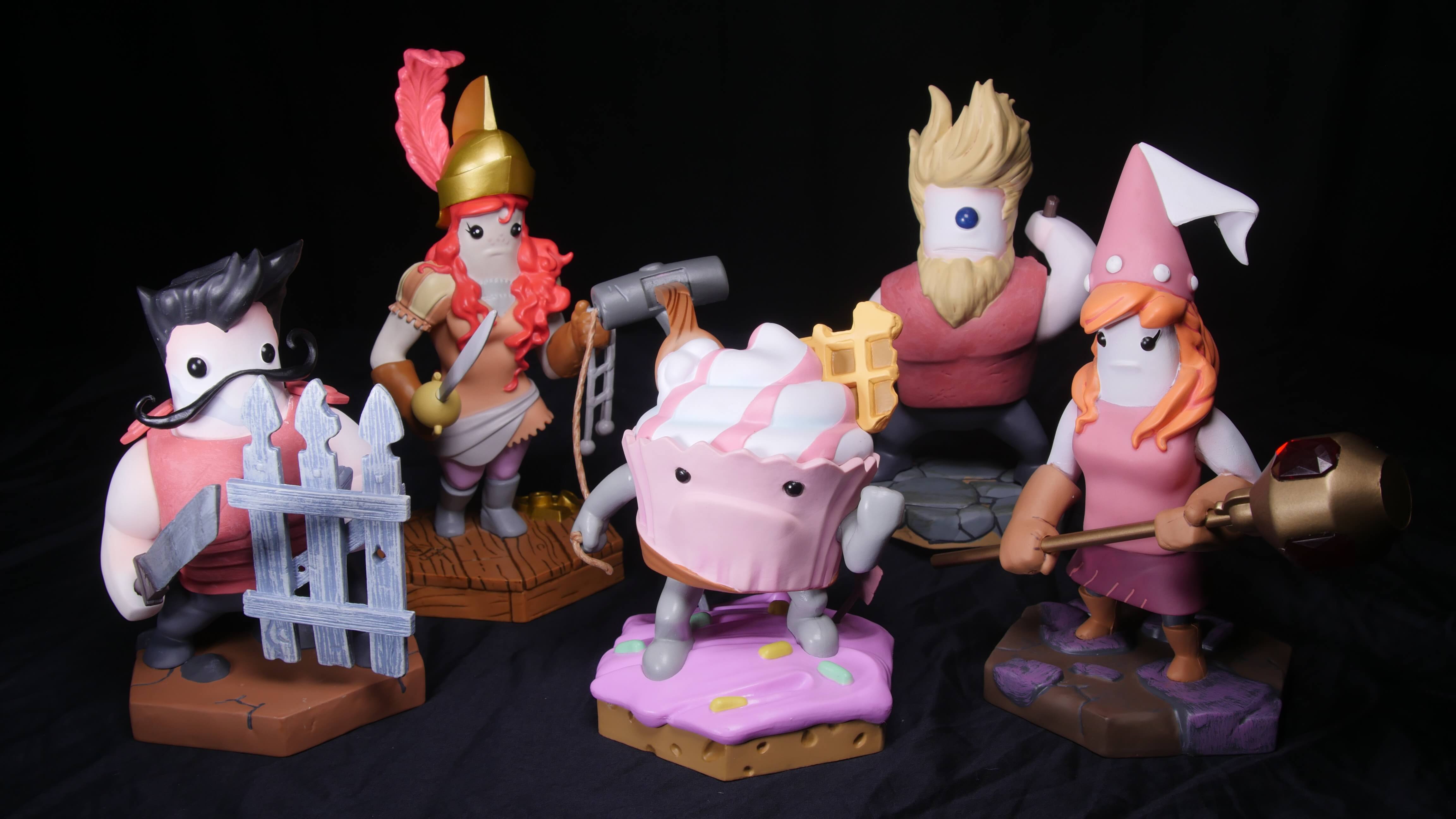 *no cages or net required.
We'll have more merch and High Score Challenge details as we get closer. As always, thanks for taking the time to look, read and smell this post.
See you at the end of the month!
-The Behemoth