Sunday, fun day, and final day. Oh what a day! It has been such an adventure with all of the events at our booth.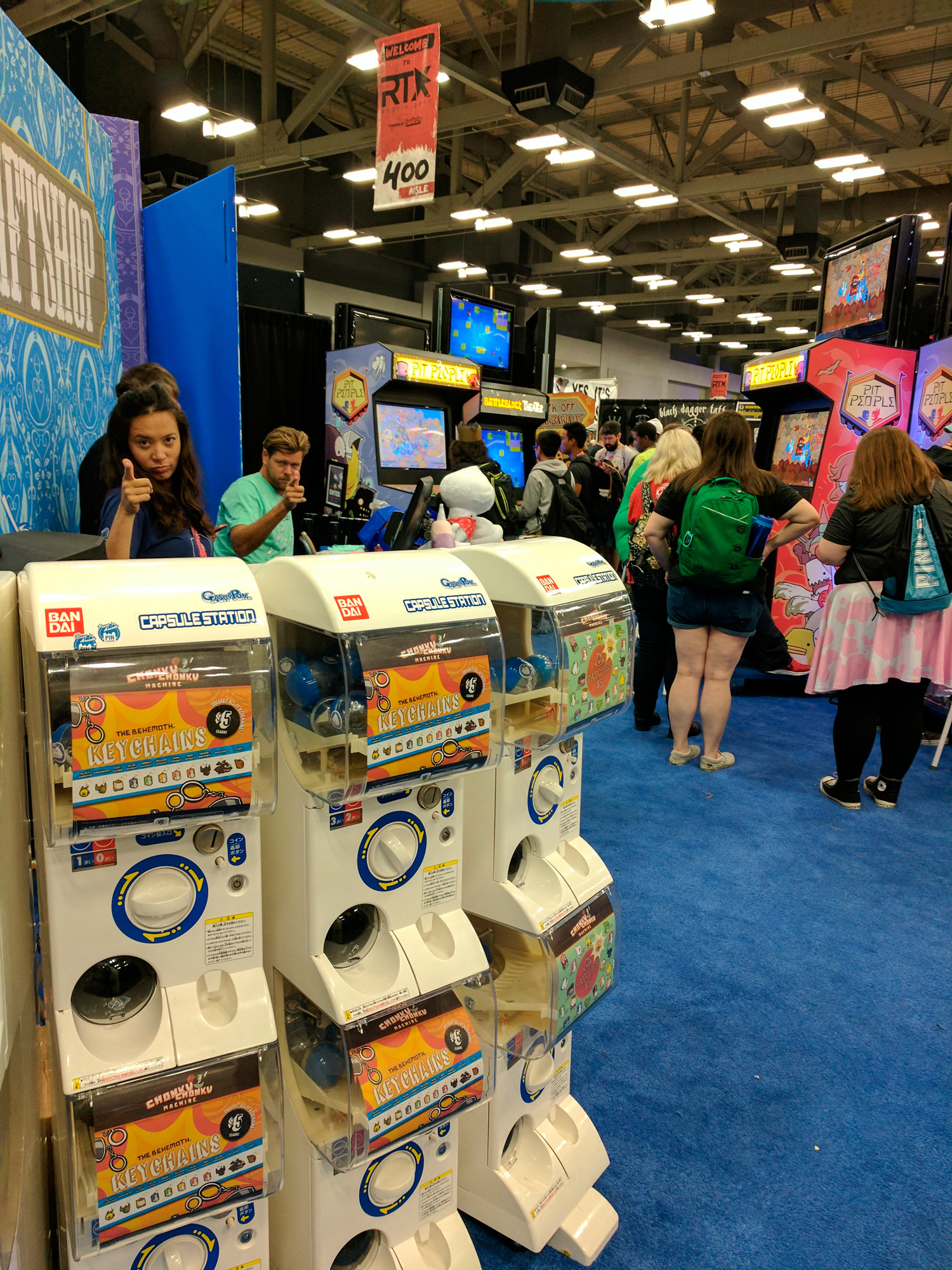 Day 3 was the last chance for attendees to join the Pit People PVP Challenge at RTX.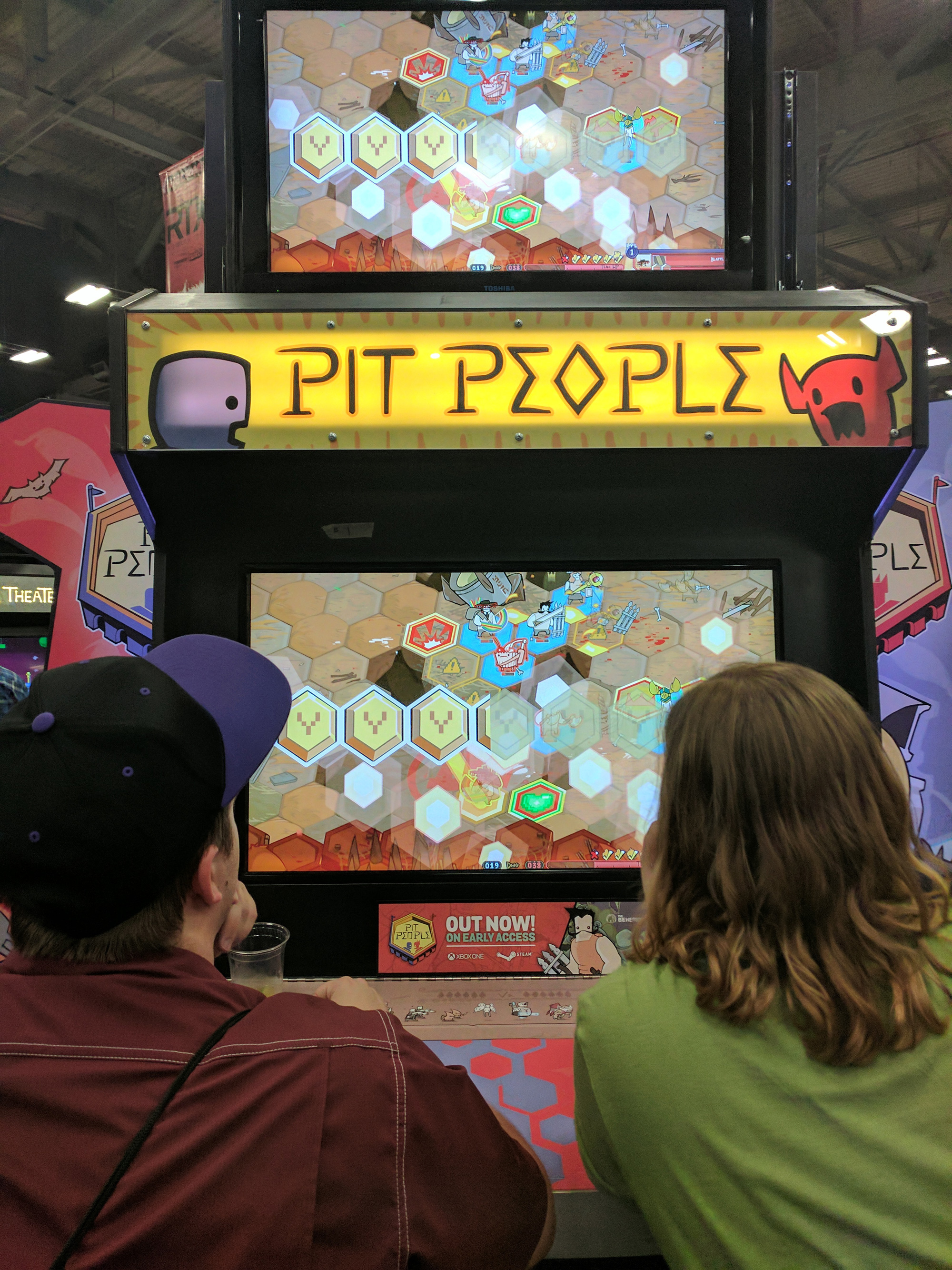 Many players came to challenge their fellow RTX attendees, but only a few walked away with some loot!

Congrats to the winners of our Day 3 challenges! Thank you to everyone who came by the booth to play Pit People PVP the past few days.
We'd also like to thank everyone who bought some official merch and to all who stopped by to say hi. It means so much to us to get to meet fans of our games face-to-face!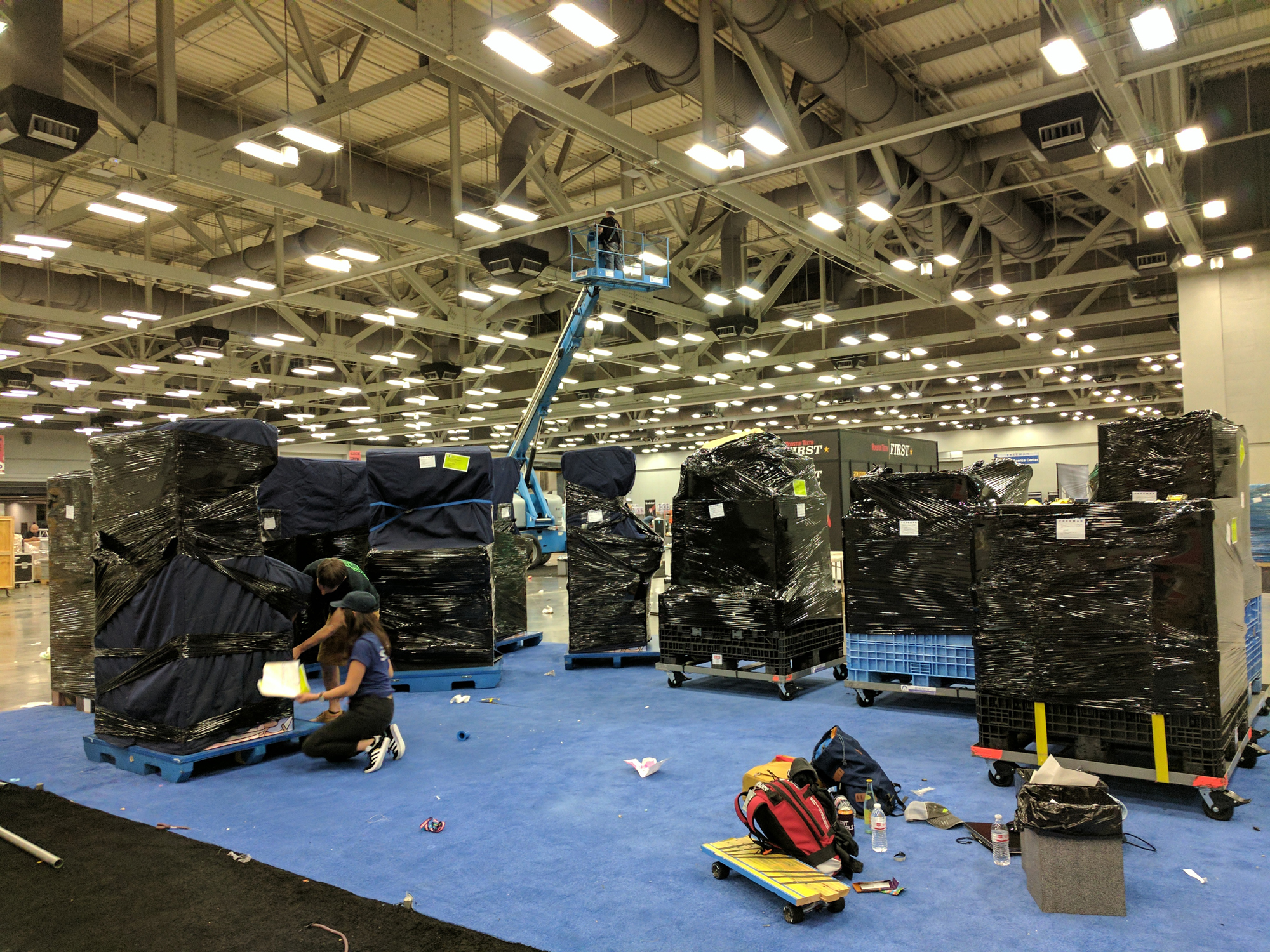 After the doors closed, our team of four tore down the booth and everything is being shipped back to San Diego for the next con.
Thanks again for the memories, RTX. We'll see you next year!