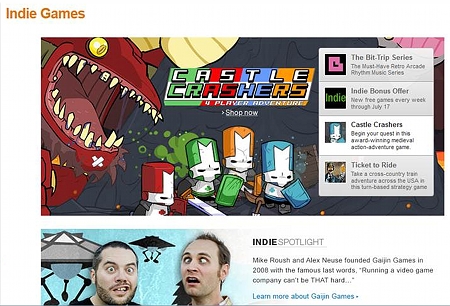 Great news! We've brought Castle Crashers Steam edition to Amazon so it'll be easier for Amazon users to purchase this action adventure. Amazon launched their Indie Games Store earlier today and there are sales on over 200 games for PC or Mac. Castle Crashers is 30% OFF on Amazon until the first week of July!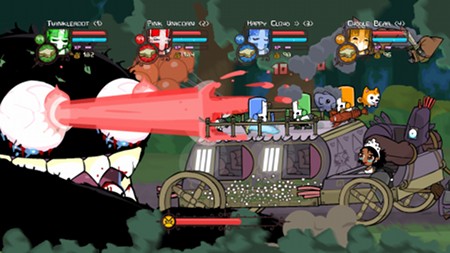 The Amazon Indie Games Store helps independent game developers reach more customers, and helps customers learn about more creative games and the people and processes behind building those games. Stay tuned for The Behemoth's Indie Spotlight in a few weeks!
---
Earlier this week we also announced that we're moving our store temporarily to a new Amazon storefront and will feature never before online items, such as Necromancer figurine, Behemoth Chicken plush and Bitey Bat hat. You can read more about our online store here.