Hello Friends.
I have a few updates to share with everyone. First up our Castle Crashers figurines are now back in stock, yes ! We spent most of last week inside of a warehouse folding boxes and getting everything ready for shipment.
In addition to the figurines now back in stock we've added some new products as well!
Behold the Ninja Pirate Tee, and the long awaited Behemoth shirt.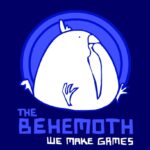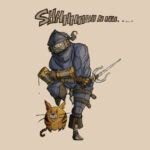 That's pretty much it for now. More updates to come as we receive them. Thanks!
-Emil-