Holiday Shipping Deadlines
November 30, 2017

-

December 22, 2017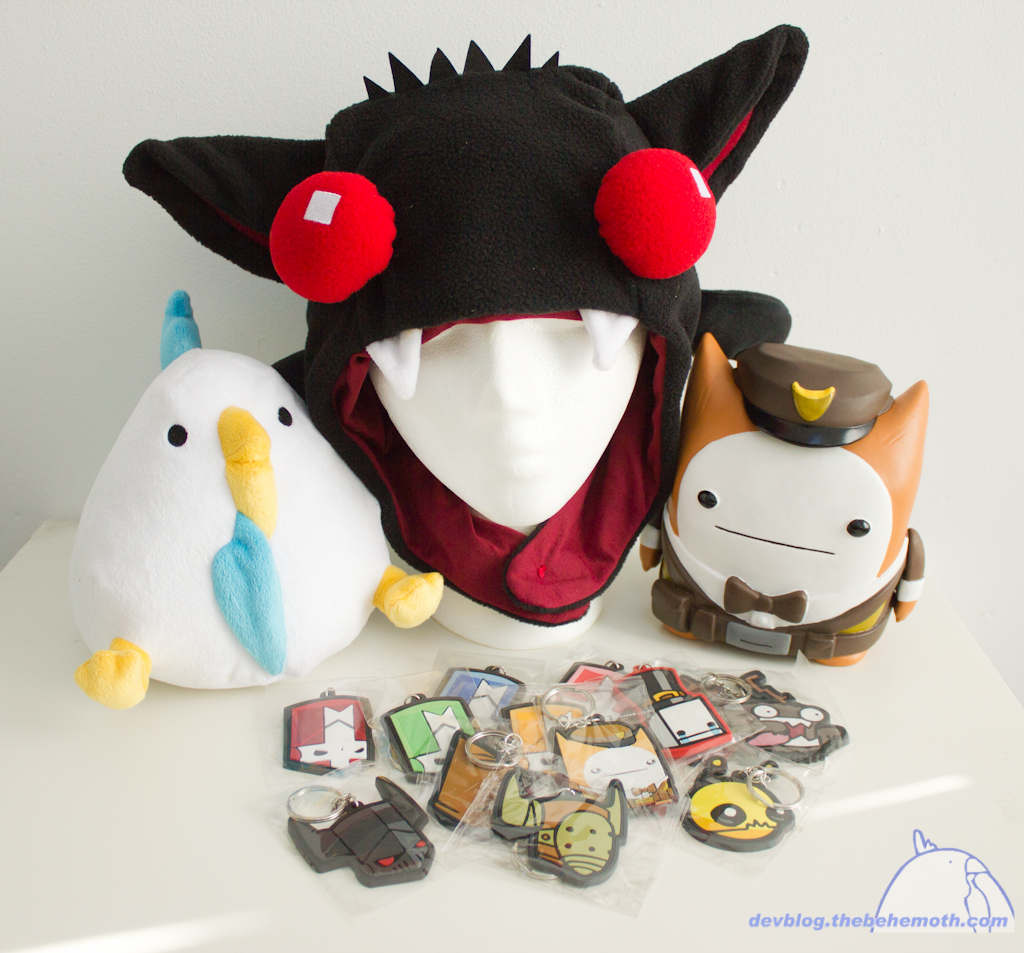 HOLIDAY SHIPPING INFO 2017
DOMESTIC
Mail-by Dates in order to ensure delivery in the U.S. by Dec. 25
Dec. 19 – Standard Post and First Class Mail
Dec. 20 – Priority Mail
Dec. 22- Priority Mail Express- Fastest domestic service, guaranteed overnight scheduled delivery to most locations. Some restrictions and exceptions apply. Please note, Priority Mail Express postage refund eligibility is adjusted for shipments mailed Dec. 22 through Dec. 25.
INTERNATIONAL
Mail-by Dates in order to ensure International delivery by Dec. 25 -International shipping varies on the destination country. Be aware of additional customs charges upon pick-up/delivery that are NOT included at checkout.
First Class International
Nov. 30 – Africa, Central and South America
Dec. 7 – Asia/Pacific RIm, Australia/New Zealand, Canada, Caribbean, Mexico, Europe, Middle East
Priority International
Nov. 30 – Africa, Central and South America
Dec. 7 – Asia/Pacific Rim, Australia/New Zealand, Mexico
Dec 9 – Canada, Caribbean, Europe, Middle East
Priority International EXPRESS
Dec. 14 – Asia/Pacific RIm, Australia/New Zealand, Middle East
Dec. 7- Africa, Caribbean, Central and South America, Europe
Dec. 16 – Canada
Dec. 14 – Mexico
Please visit the USPS Holiday Schedule if you need further clarification:
https://www.usps.com/holiday/holiday-shipping-dates.htm