It's been a few weeks, but just wanted to say thank you to everyone who came by to see us at PAX West! We had a blast hanging with fans and friends in Seattle. You can check out the recap video below.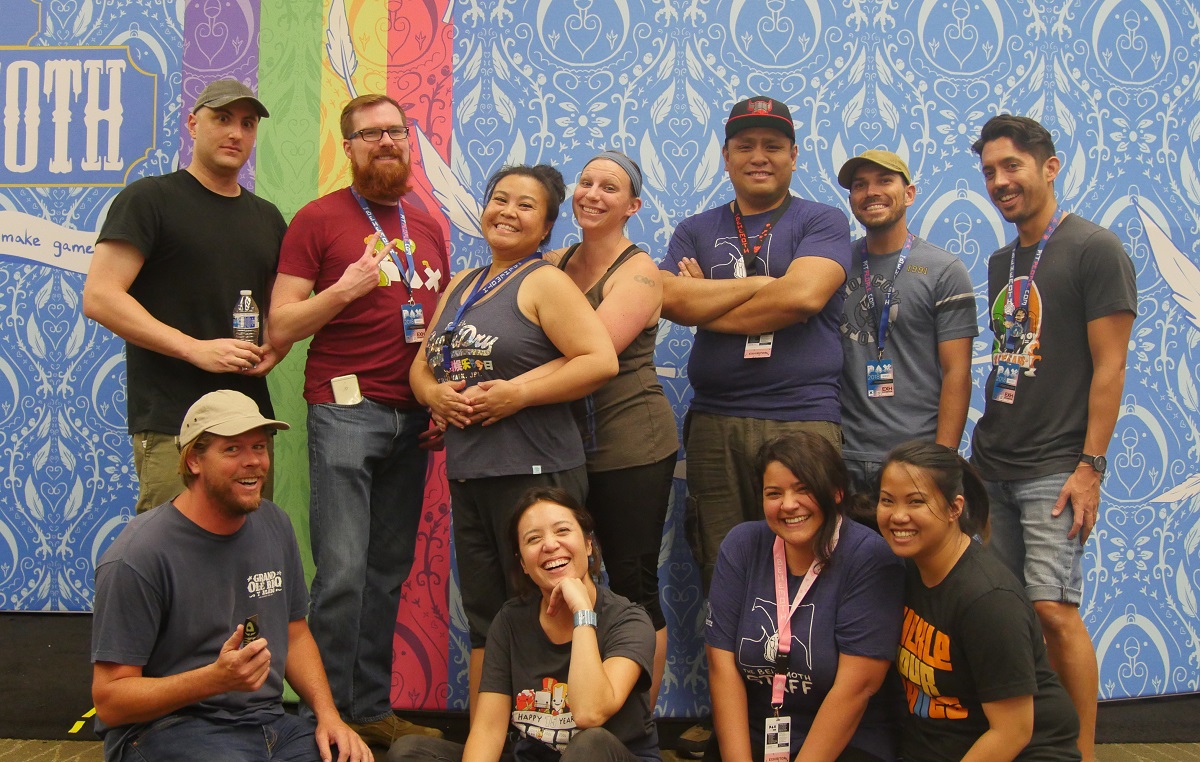 Also a shout out to all the cosplayers and winners of the High Score Challenge.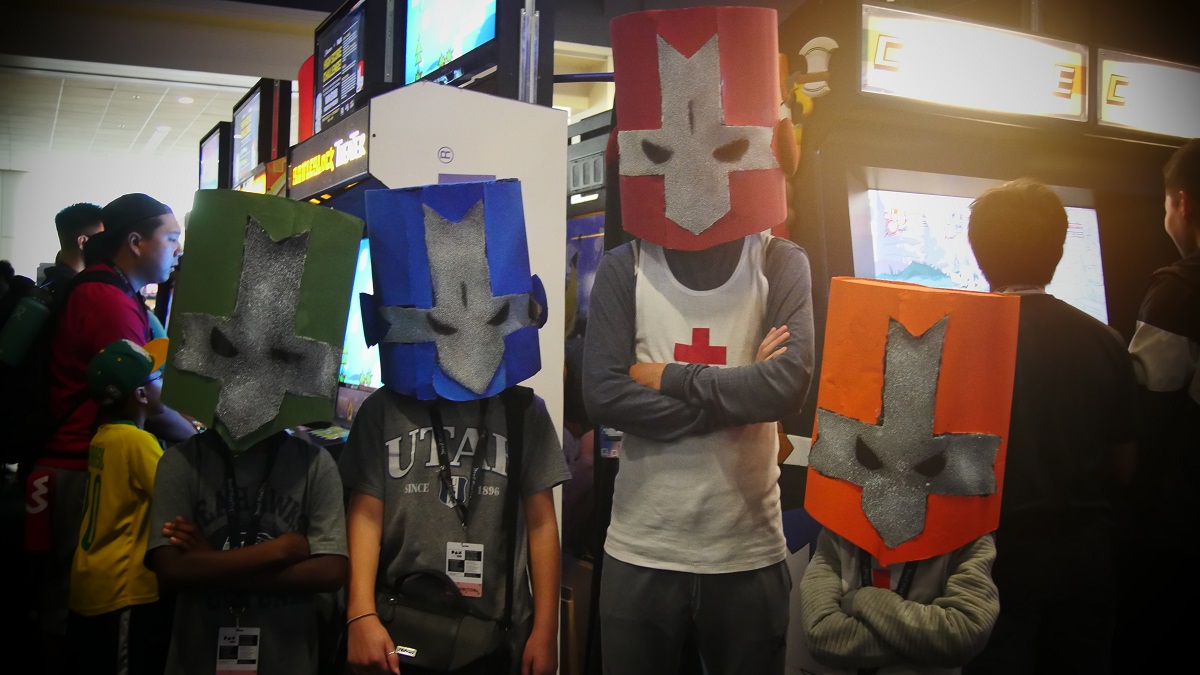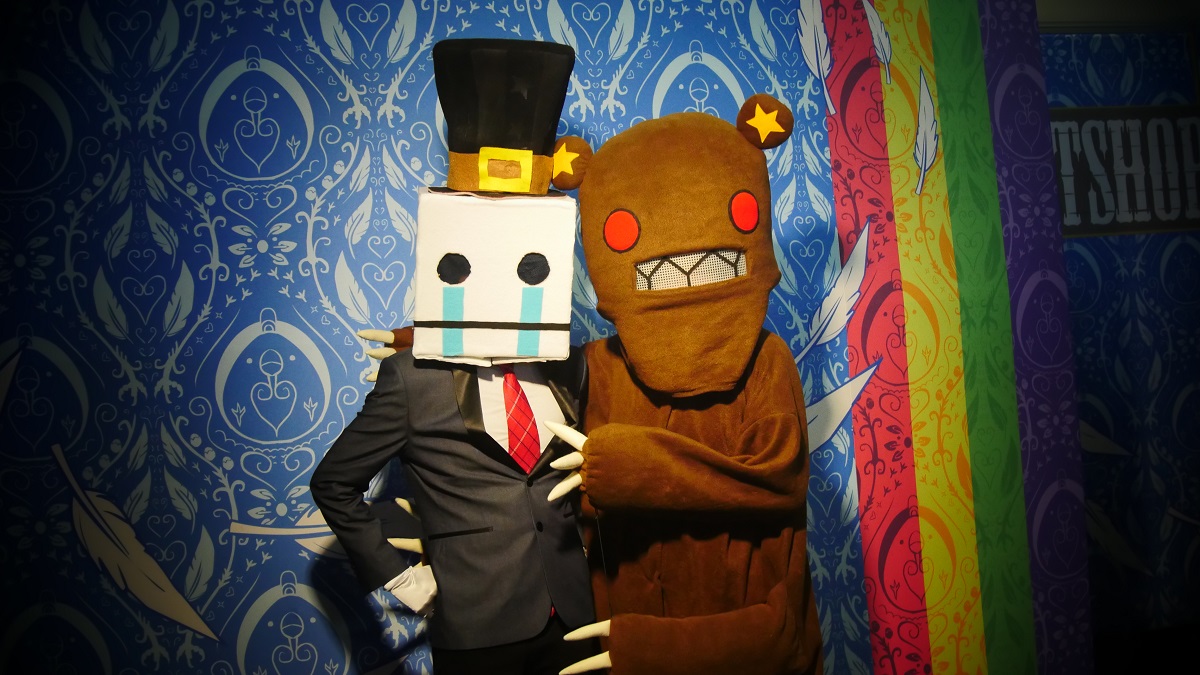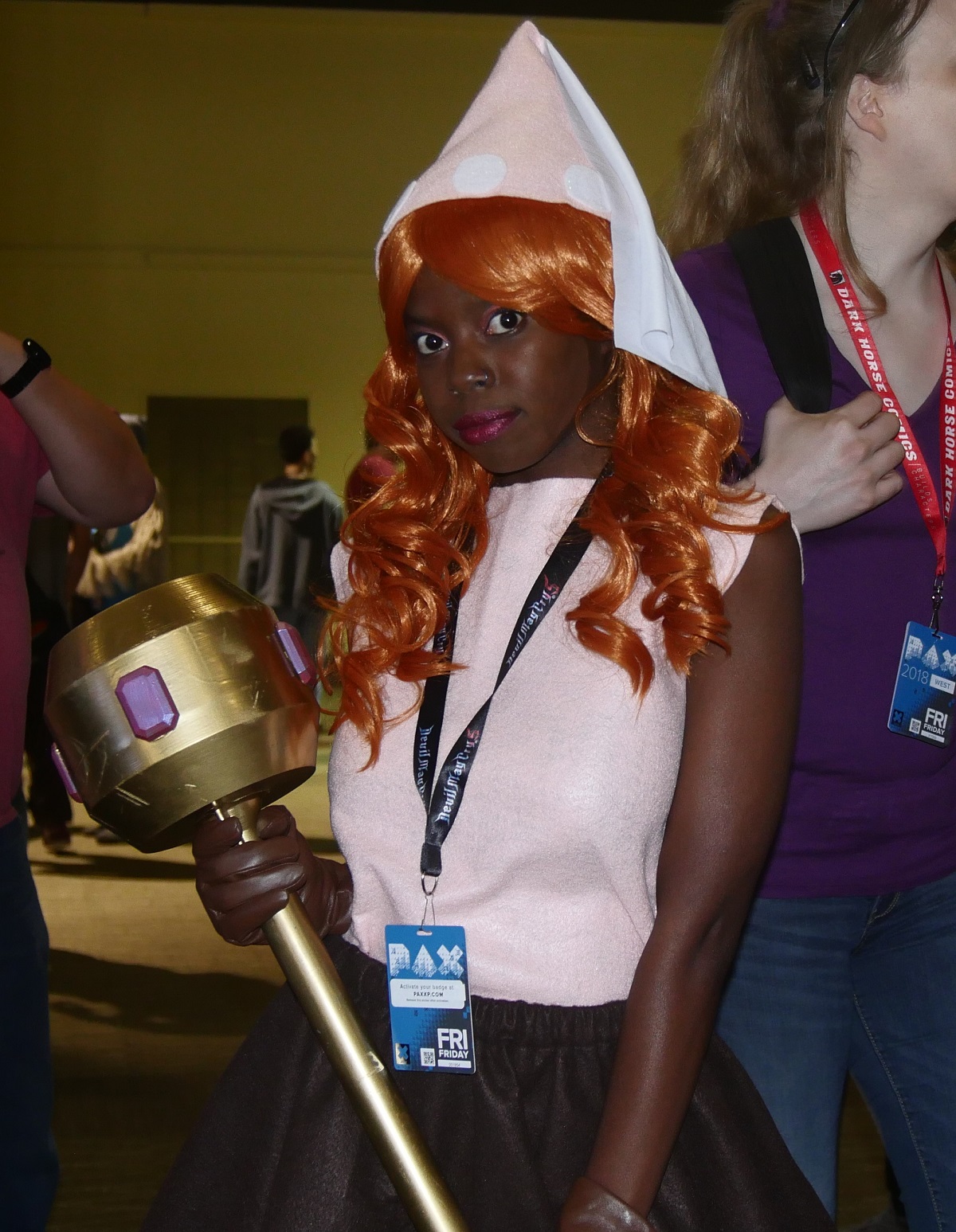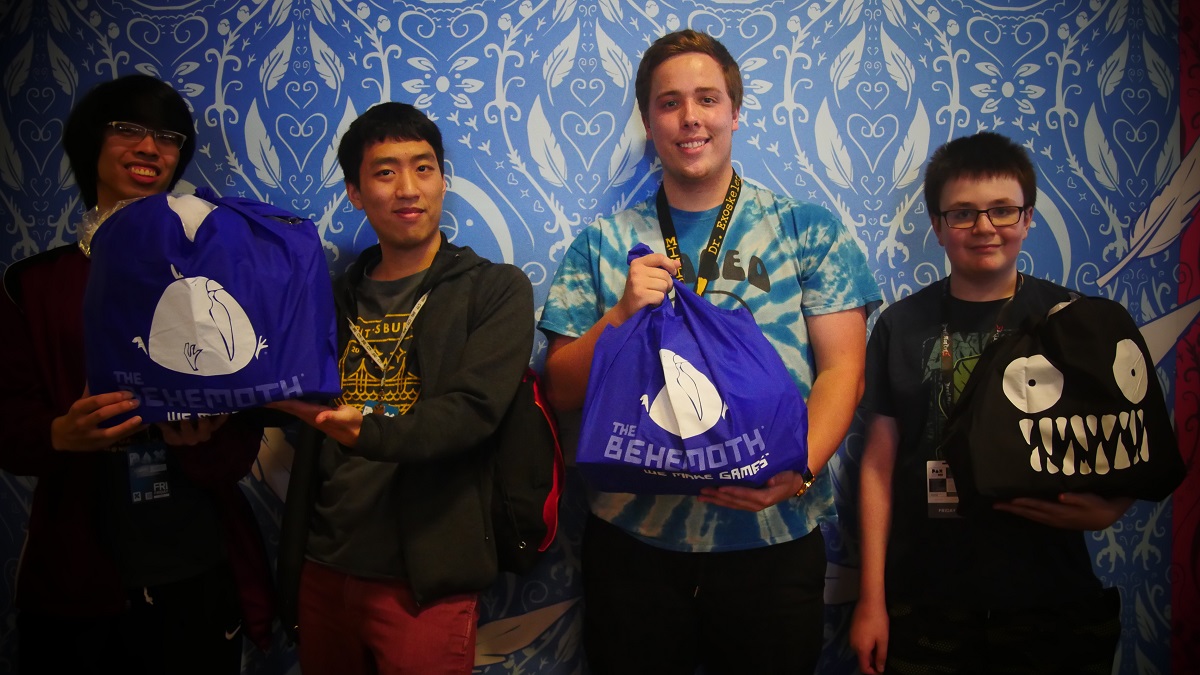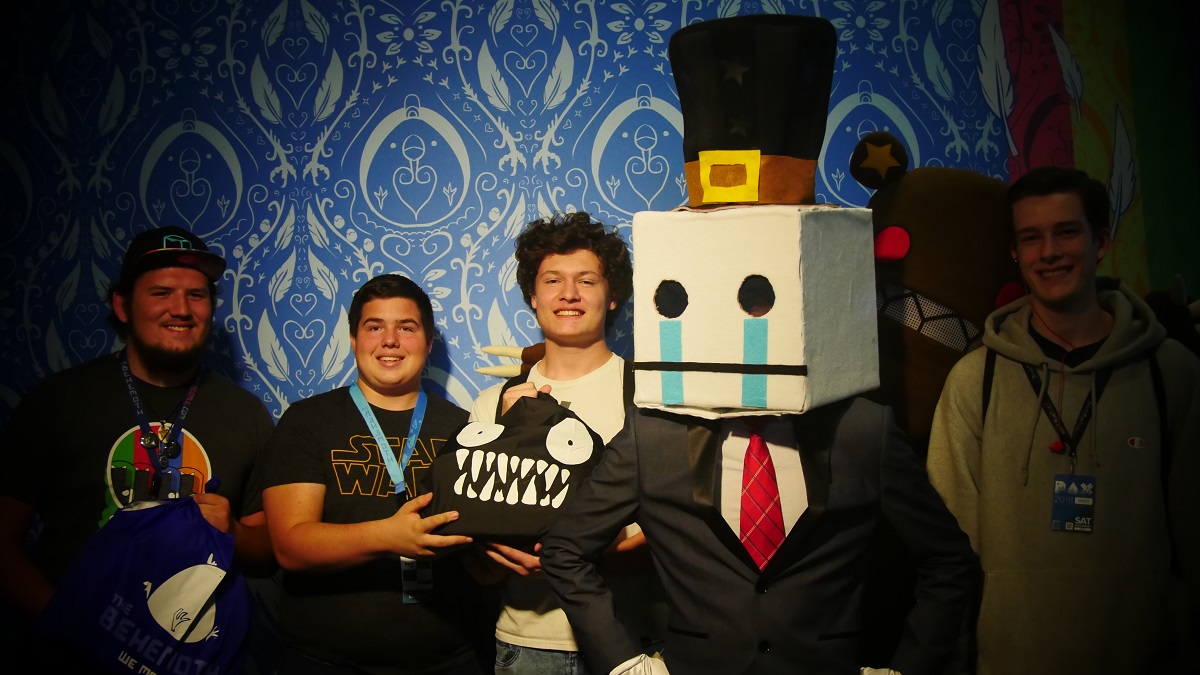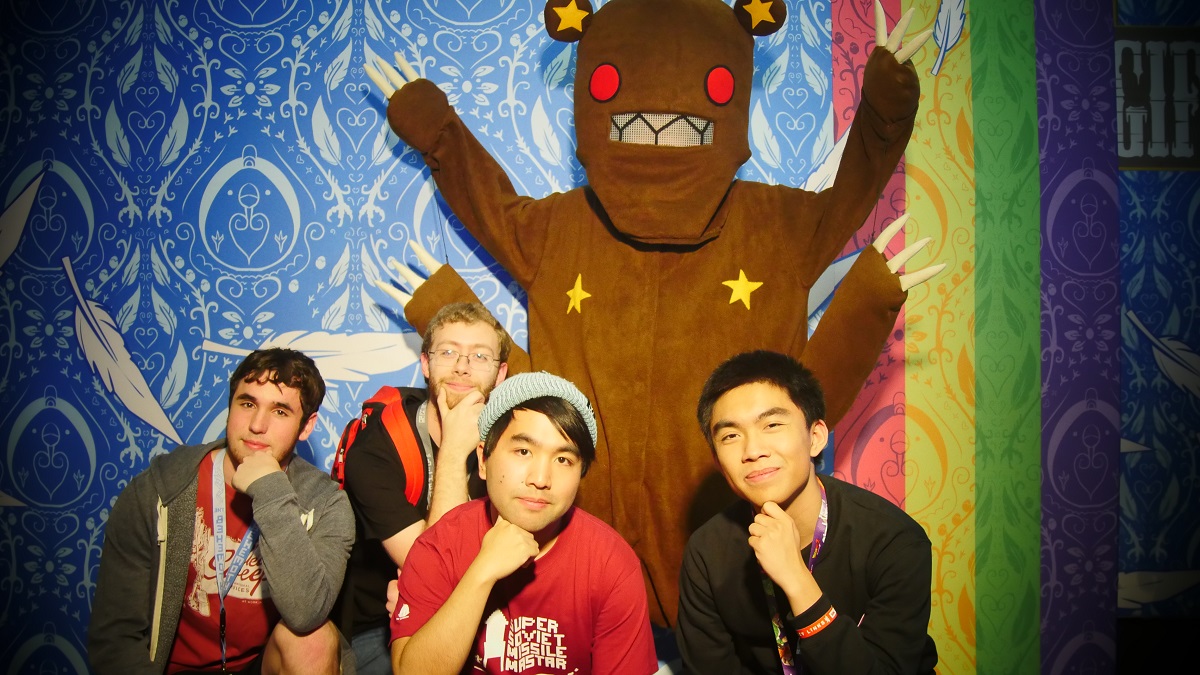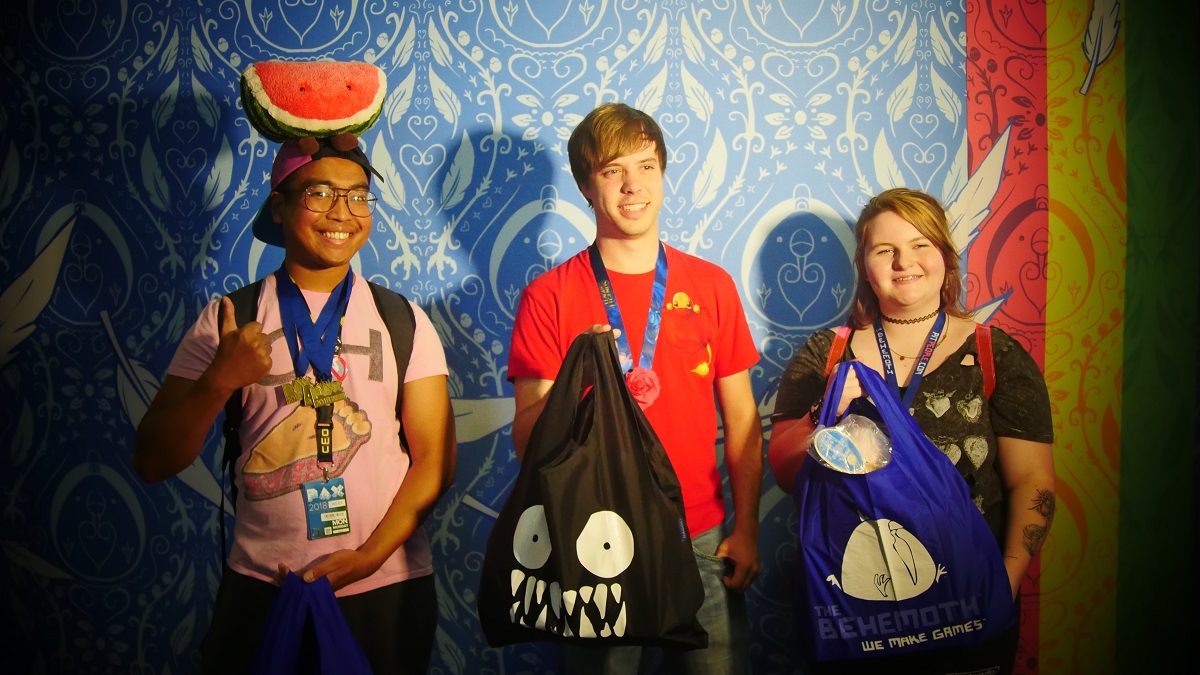 Almost forgot, a special thank you to all our Super Soviet Missile Mastars 🙂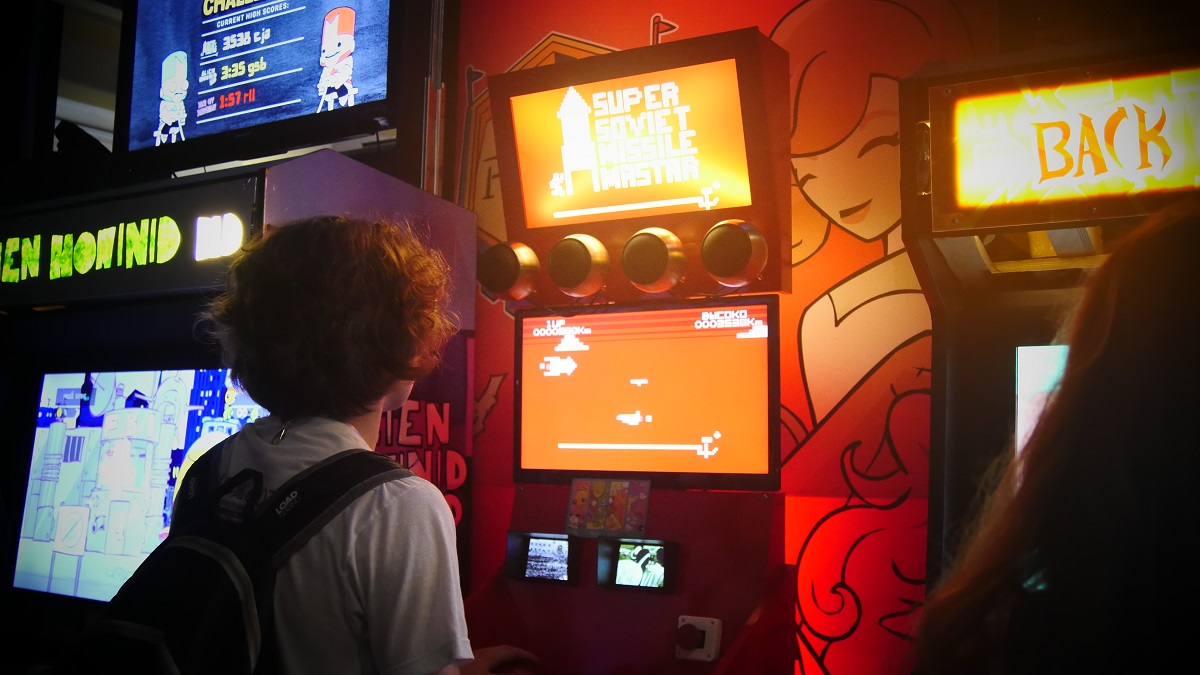 You can check out the full picture album here.
And of course, the celebratory recap video. Enjoy <3