It's that time of the year again! New goodies to reveal right before PAX East and we started off earlier this week with the PAX East Pinny Arcade pins.
We have even more BattleBlock Theater items that have never been at PAX East before this year! First, it's a second chance to get the BattleBlock Theater Prisoner poster and Honey Hug t-shirt that first debuted at PAX Prime 2013:
Next, we knew after the Bitey Bat Hat how much our fans love headwear, especially in the colder parts of the world such as Boston (it's very cold compared to San Diego!). Now we have two more Behemoth characters who love to gobble up players and they'll start by sitting atop your heads! We'll bet on your buckled trousers that you'll stay warm on the colder sides of the polar vortex…

Introducing the plush BattleBlock Theater DuckShark and plush BattleBlock Theater Raccoon headgear designed by our very own art director, Dan Paladin, and plushsmith, Anna the Red: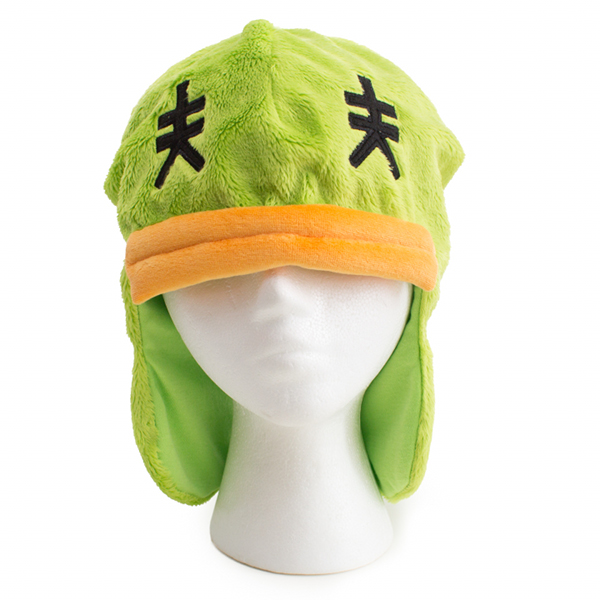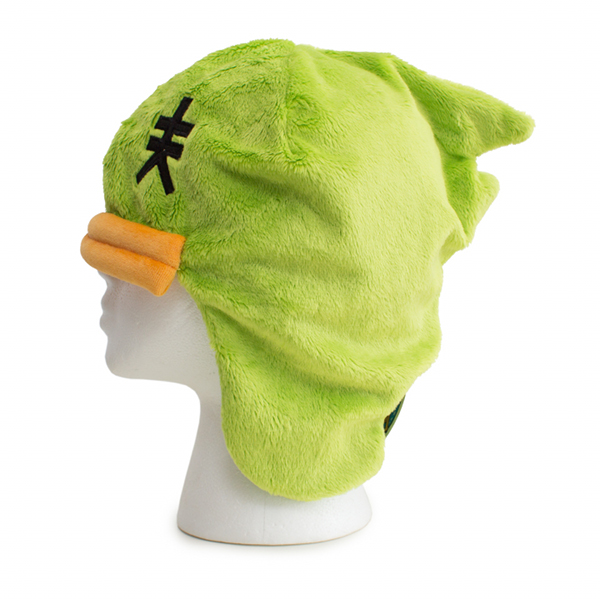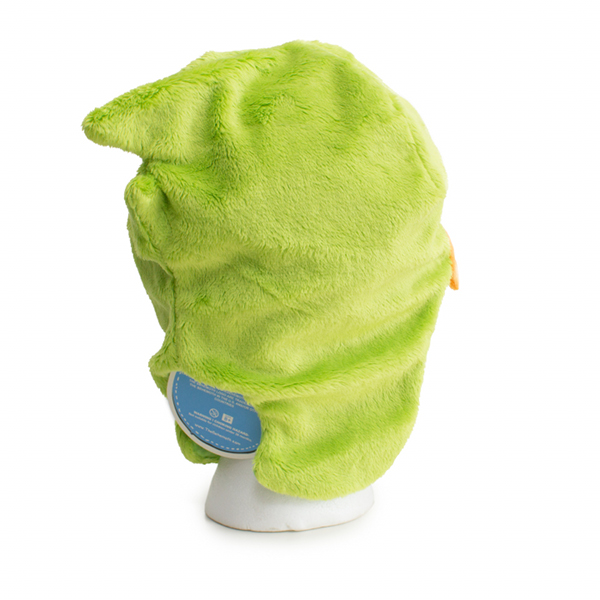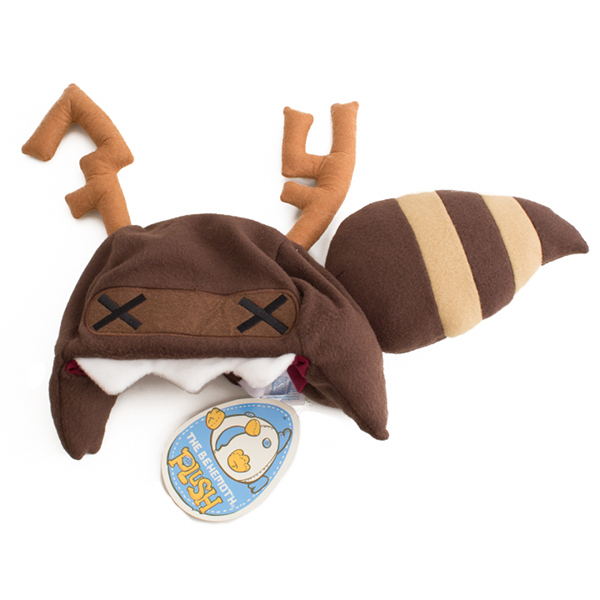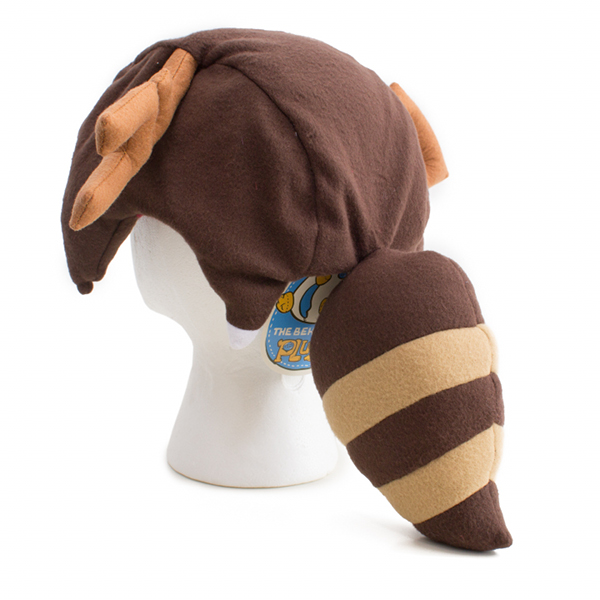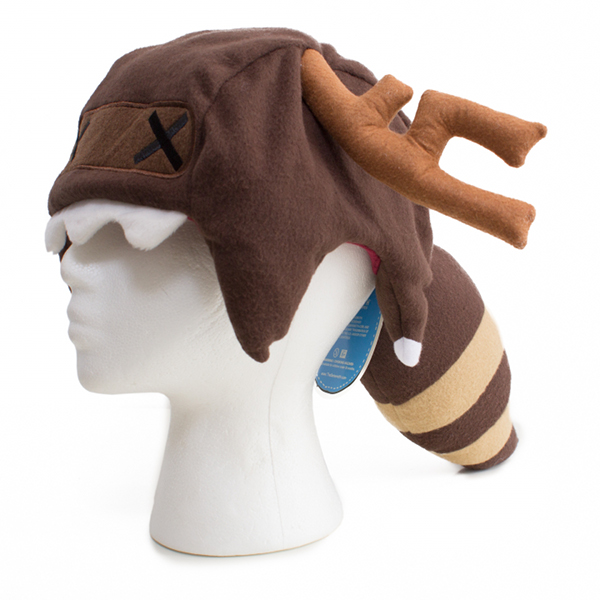 Come see us at PAX East 2014 Booth 512!