Tag: Comic-Con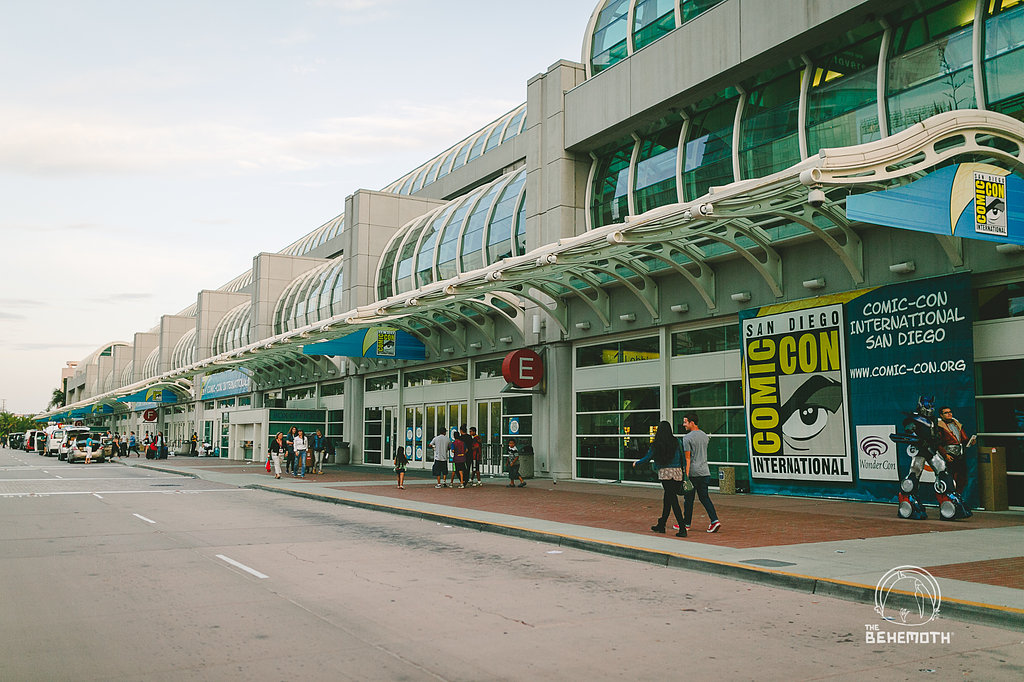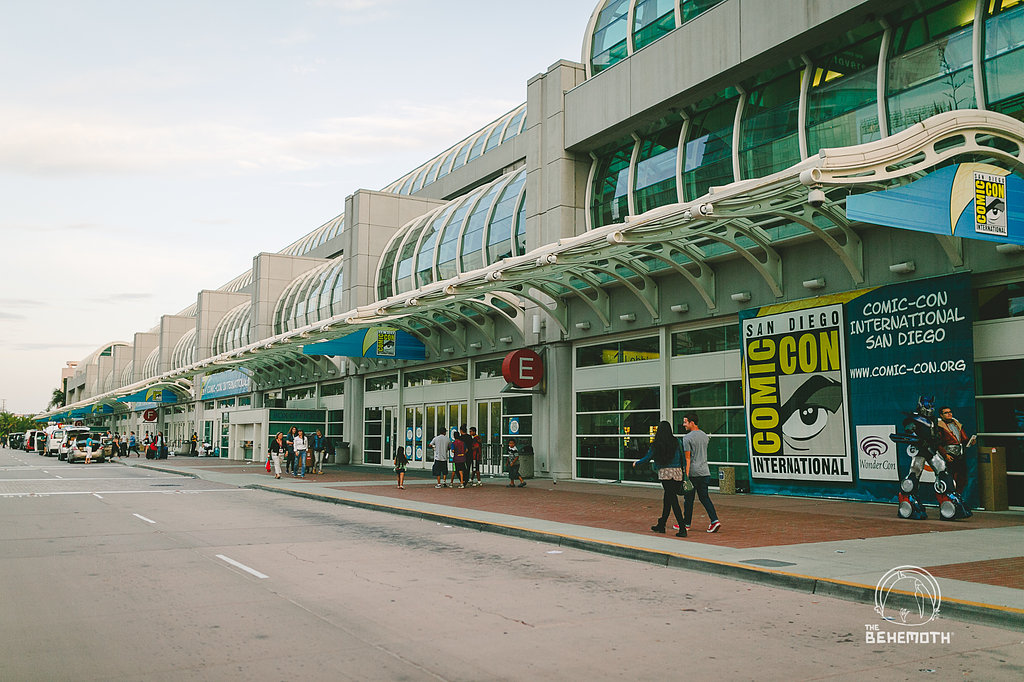 We'll be at the San Diego Comic Con (SDCC) starting Preview Night, July 19. More details to come!
Full Post
Our third raffle of 2016 took place at San Diego Comic Con. Attendees had a chance to enter the raffle at our booth and today we drew names for various prizes, including two Grand Prizes. See the winners in this post!
Full Post
In a flash, 5 days have passed and we're done with Comic Con! Day 4 was the last day of the convention and, despite it being a shorter day, we had a full day of surprises. See our collection of photos from the con!
Full Post