Welcome to the Behemoth's 9th Annual Halloween Contest! This year we're looking for the most creative Behemoth character costumes and decorations that the community puts together for Halloween.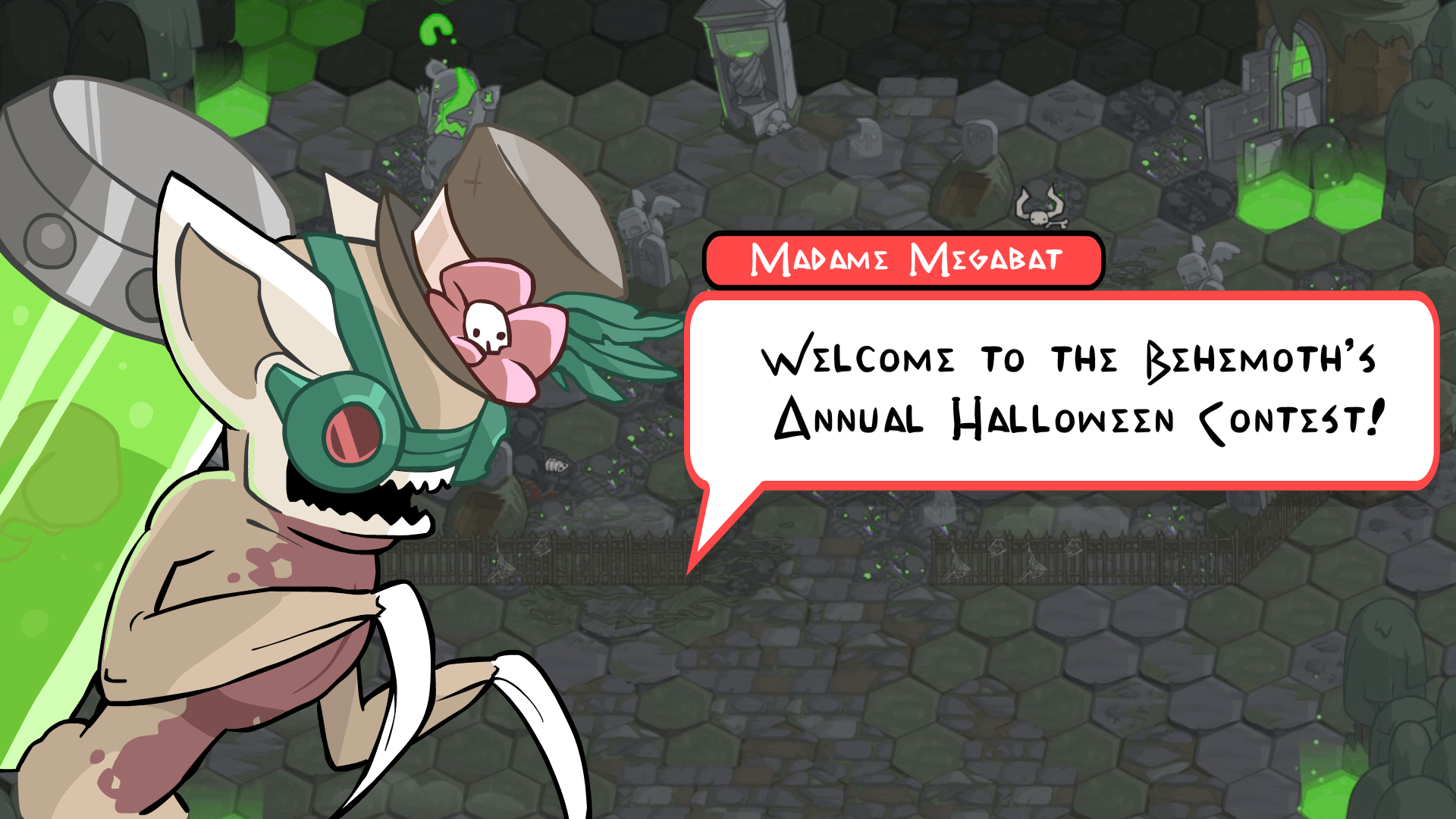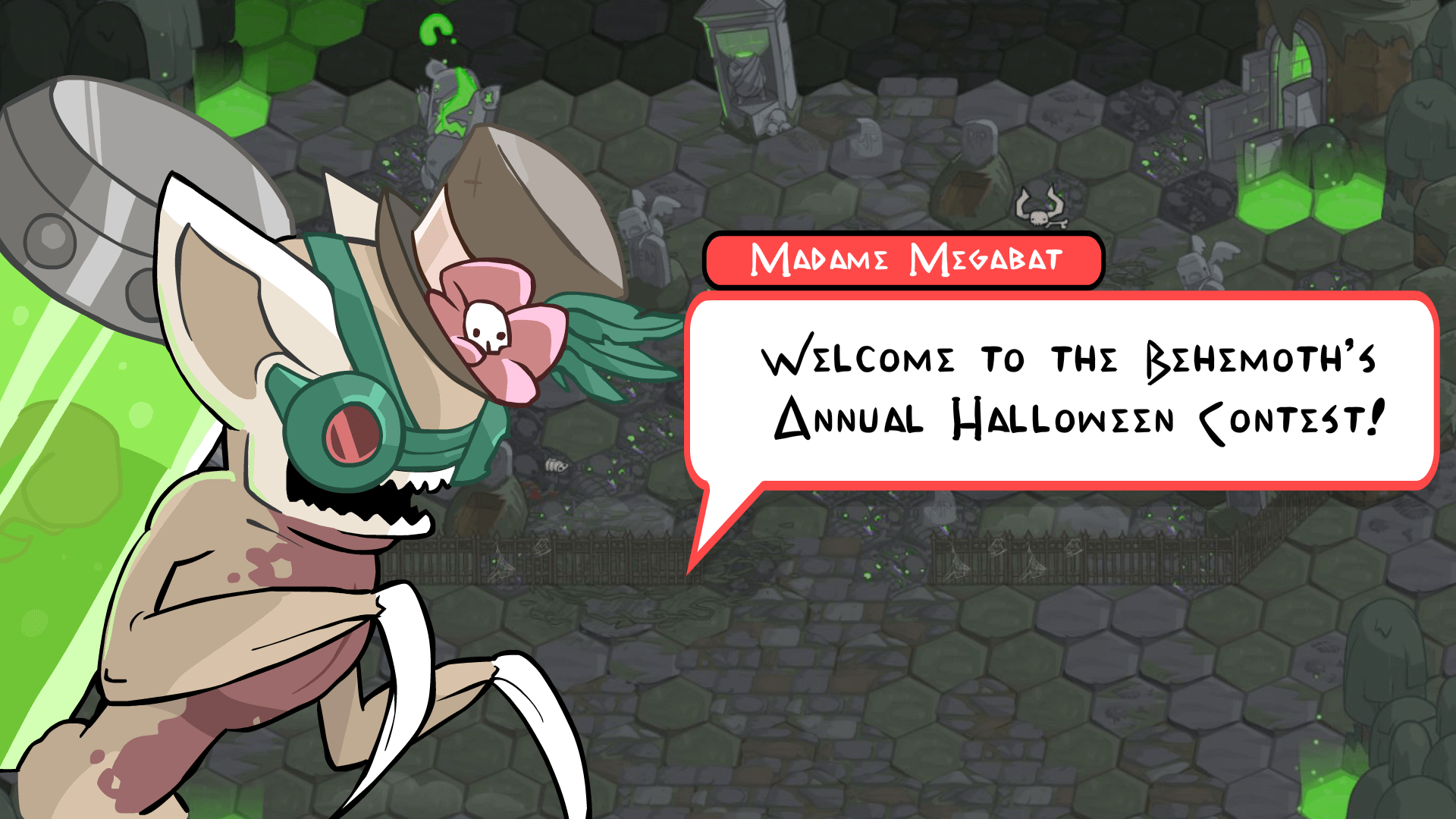 Official Rules
Behemoth related games include Pit People, BattleBlock Theater, Castle Crashers, Alien Hominid, Alien Hominid PDA Games, or Super Soviet Missile Mastar.
Entry Period:
Submit your photos by using the form above or use #BehemothHalloween on Twitter, Instagram, or Facebook. Get your entries in before we close the contest at 12PM PST, November 2, 2017. We will review the entries and on November 3rd we'll select three winners in each category: Costumes and Decorations. Selection will be based on creativity, effort, and character resemblance.
Prizes:
Costume winners: Choice of Pit People Figurine (not in our online store yet!)
Decoration winners: Choice of Pit People Plush
More Rules:
–No purchase necessary.
-Must be 18 or older to enter (if in the US), or have parental consent.
–Group entries are allowed! (Only one prize pack per winning individual or group)
–Your entry must be your own creation (or your group's, parent's, family's).
–Only new costumes and decoration entries will be accepted (entries that were submitted in previous years will not be eligible).
–Decorations can include pumpkin carvings, special treats, or other decorations in or outside of your home.
–You may enter more than one unique entry.
–International participants welcome!